Fall is an exquisite season, especially in Prince Albert, Saskatchewan. Mother Nature is wearing her most colorful coat, and the weather is lovely for outdoor explorations and adventures. Here is our list of seven ideas to inspire you to get out and enjoy the autumn fun!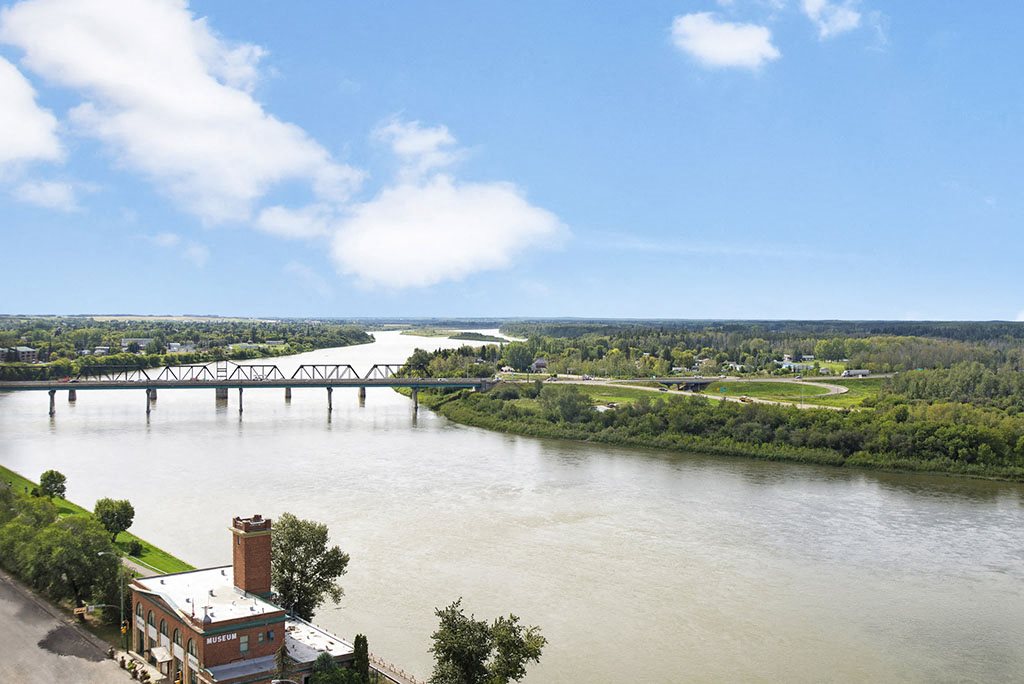 Marvel at the fall colors - Witness the jaw-dropping beauty of Canada's autumn landscape with its scarlet, gold, and orange hues. Excellent places to take in the seasonal views are at Duck Mountain Highlands, Cypress Hills, or Grace Lakes. The contrast of fire-colored deciduous trees amid the evergreen foliage is breathtaking and a photo-worthy sight.
Zip through the trees – Make the forest your playground by taking an eco-friendly zip line tour from heights of 20 to 70 feet above the ground with Treeosix Adventure Parks at Cypress Hill or Elk Ridge in Saskatchewan.
Camp in comfort – If you love spending your time in the great outdoors but don't like preparing your camping space, reserve a Parks Canada oTENTik unit in the R-Loop of the Beaver Glen Campground. Their expert staff will set up your campground for you! You'll get the combination of a tent and an A-frame cabin that comes equipped with beds and furniture inside and a grill, outdoor seating, and a fireplace outside.
Get out on the water – To experience the beauty of Prince Albert National Park from the water, rent a boat, or go fishing at the Waskesiu Marina Adventure Centre. It's a peaceful and unique way to view the birds and wildlife of the Saskatchewan area.
Take a hike – Walk the loop of the 3.4 kilometer Narrows Peninsula Trail to view various habitats, a lush, balsam fir forest, a beautiful ostrich fern bed, and amazing views of Waskesiu Lake from the shore.
Dine on delicious food – While you're near Waskesiu Lake, treat yourself to a delicious meal at Restaurant Pietro. The chef has created a distinctive menu combining fresh pasta with quality cuts of beef butchered in-house – yum!
Attend a local pumpkin festival – During the first weekend in October, join your neighbors, friends, and family for an afternoon of fall fun at the Paintball Paradise Pumpkin and Music Festival. Activities at the event include a corn maze, pumpkins, food, photo ops, and entertainment from an improv group and several local bands.
Do you have a favorite thing to do in Prince Albert and Saskatchewan? Please share your best adventures with us at #LifeatWeidner.

Prince Albert is a beautiful place to live in every season. If you're looking for a spacious and well-kept apartment in Prince Albert with stunning views of the North Saskatchewan River, great amenities, and friendly staff, contact us today at 33 River Street Apartment Homes. We're here to schedule your tour to help you discover your fantastic new home to fit your unique lifestyle.