Moving to a new place is always an adventure, and learning about your area is an exciting thrill. Although it can result in feeling a bit displaced, discovering a different community and creating new habits is a fun part of your moving journey. If you have recently transferred or are looking to relocate to another city, below are some effective ways to help you acclimate to your new neighborhood.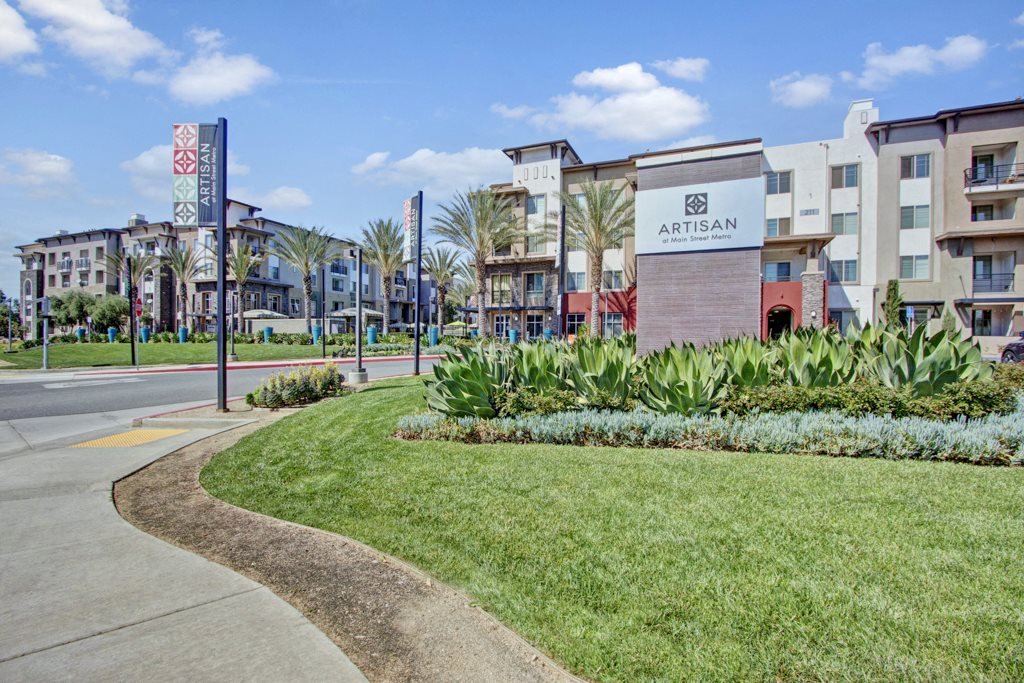 Discover Your New Surroundings
Learning more about your new apartment community is a helpful way to settle in. Visit local stores and shops to get acquainted with your new environment. Check out museums, historical areas, libraries, restaurants, and other local entertainment. Plan some sightseeing trips to appreciate what the city has to offer. Love shopping? Search retail spots near you and find your new favorite places to get the latest trends.
Meet Your Neighbors
Need a few tips to meet new friends in your area? Try meeting your neighbors to gain insight into your new community and to begin making connections. Or you can attend local events and festivals to get out and engage with the city. You can also join local volunteer groups or pick up a new hobby by signing up for classes. Finding your interests and seeking out group activities is a great way to develop a social network.
Establish Your Home
Getting established and settling into your new home is key when adjusting to your new location. Your home can become a place for you to entertain neighbors and friends, and hosting is ideal if you appreciate social environments and more intimate settings.
From shopping at local furniture and antique stores to finding additional décor for your home, these are great ways to establish roots and develop your apartment. You can also visit local art galleries for unique staple pieces!
Entertainment and Cuisine
Exceptional cuisine connects people and serves as an excellent way for you to adjust to your new city. Try out some local restaurants by dining at hot spots that residents flock to. Shop at farmers' markets and get a taste of local vegetables and other goodies.
Holding a dinner party for friends and neighbors is a perfect way to acclimate to your new apartment and community. Entertain guests by hosting a potluck, and be prepared to create a blend of your favorite plates! This is a delicious way to adapt to the neighborhood and make memories with your new friends.
Weidner Apartment Homes is here to support your move to a new area by providing exceptional amenities and fun resident events at all of our communities, including Artisan at Main Street Metro Apartment Homes in Corona, California. Artisan at Main Street Metro is close to public transportation, making it easy to explore your new city. Give our team a call today to become a community member at Artisan at Main Street Metro and get connected to Corona, CA!