Do you love winter adventures? Are you someone who appreciates cooler temperatures year-round? Do you seek a secluded home with a tight-knit community? If you answered "yes" to these questions, Whitecourt, Alberta, might be the perfect new home for you.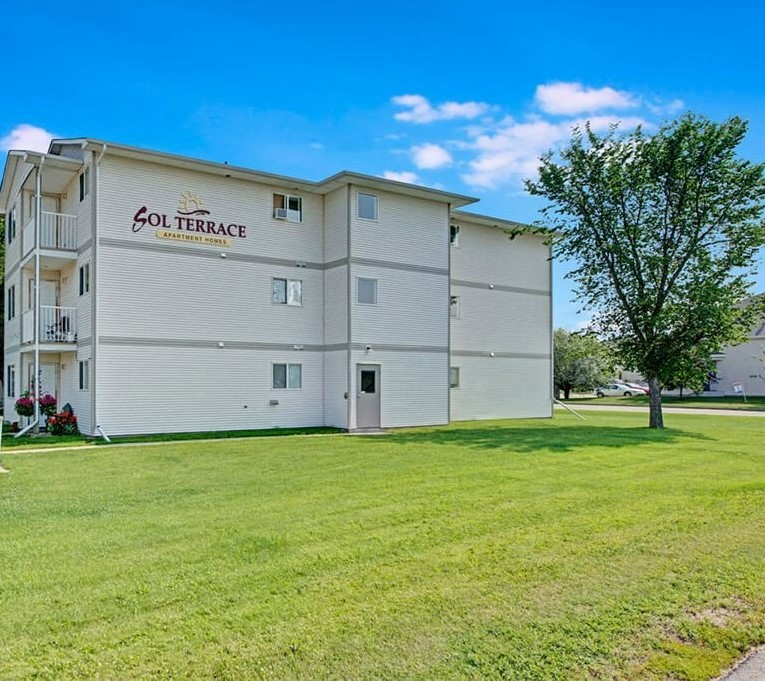 Located in the heart of Alberta, Whitecourt boasts mild summers with temperatures reaching the mid-70s on the warmest days and cold, refreshing winters. It's no wonder the community is the Snowmobiling Capital of Alberta and is well-known for its resident's love for ice hockey. Community and family-friendly activities tend to revolve around outdoor adventures.
Opportunities in Forestry, Gas, and Oil Professions
With a population of 10,000 people, Whitecourt provides many jobs and careers in the forestry sector and oil and gas industries. This remote community sits at the confluence of the Athabasca River, McLeod River, Sakwatamau River, and Beaver Creek.
Initially a famous settlement for those traveling west in the early 1900s, Whitecourt has a rich history in forestry and energy. The Forest Interpretive Centre educates visitors about the origins and growth of the forestry industry in the area.
Outdoor Gems
Besides finding great spots to snowmobile, ski, sled, skate, and snowboard in the winter and hike, bike, and swim in the summer, Whitecourt offers some fantastic parks and organizations. Here are some spots to add to your to-do list:
Rotary Park
This free community park is a popular spot to relax and unwind. Its River Slides offer tubing, shallow wading spots, and beach areas for hours of fun. The park also holds one of the largest playgrounds in the area that includes many fun structures for kids to play on. Fishing is open for those over the age of sixteen, and an off-leash dog park welcomes your furry family members.
Hard Luck Canyon
If you're a fan of hiking, birdwatching, or just relaxing, you need to check out Hard Luck Canyon. The half-mile trail winds around a river and through beautiful rock formations for a peaceful outing during the warmer seasons.
Eastlink Park
Catering mainly to families, Eastlink Park is an excellent spot to ski, snowboard, and tube in the winter. The facility is open over weekends, Fridays, holidays, and school closure days, making it a perfect memory-making activity to keep those kiddos entertained on their days off.
Upstream Drift
During the warmer months, be sure to check out these specialized fly-fishing boat tours. Owners are experts at river drifts and will guide you through a full-day tour of the area's waterways for a unique adventure.
Whitecourt Golf & Country Club
Situated near the Athabasca River, this 18-hole golf course offers both a challenge and beautiful scenery. After a fun day of golf, be sure to gather at the clubhouse for a delicious meal with family and friends.

Ready to Relocate?
If you're looking to move to Whitecourt, stop by Sol Terrace Apartment Homes and find a comfortable one- or two-bedroom suite. You'll love our spacious homes, supportive community, and convenient location. Contact our friendly staff to learn more about our availability and to schedule a personal tour today. We can't wait to show you why you'll love living in Whitecourt, AB!