Colorado Springs is a beautiful place to live with its rich history, diverse art, and multiple entertainment options. There are endless outdoor adventures and world-famous scenic views to explore. Spanning from quiet cultural experiences to wild outdoor thrills, you'll never run out of activities in Colorado Springs.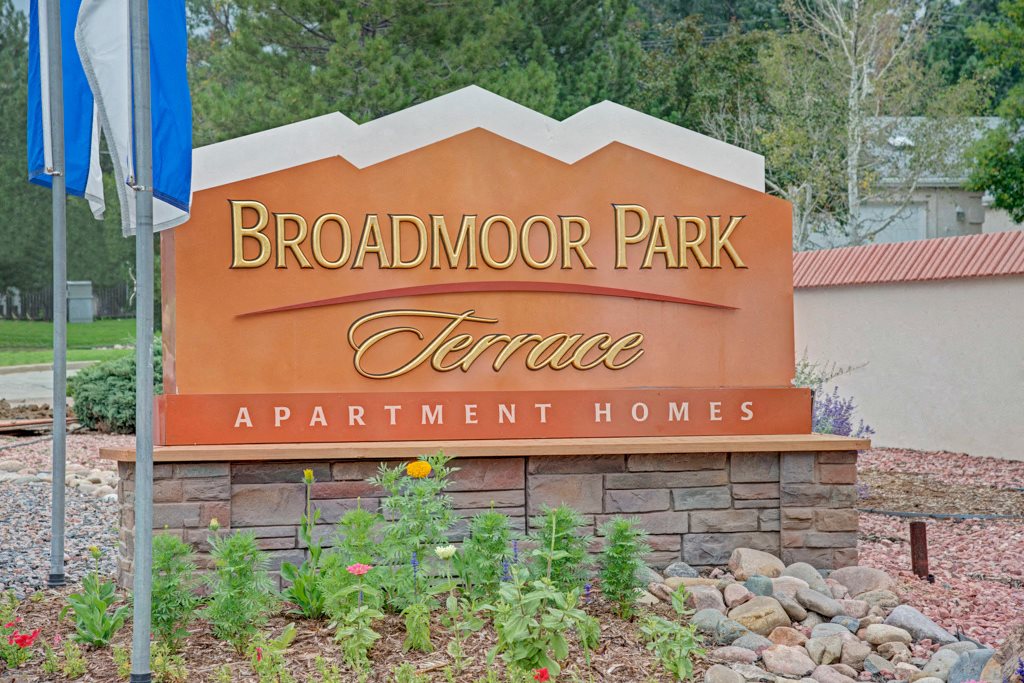 Here's our list of 14 fun things to do in Colorado Springs, CO:
Broadmoor Seven Falls – Take an unforgettable hike through this beautiful park that centers around seven breathtaking waterfalls cascading down the steep South Cheyenne Canyon walls.
Colorado Springs Fine Arts Center – Spend an afternoon at this sizeable cultural center with galleries, art studios, a library, a music room, a museum shop, and an expansive theater.
Weidner Field – Catch a Switchbacks FC soccer game, attend an awesome concert, and visit or host an event at the city's new event center and stadium, created by our very own Weidner Apartment Homes team.
Garden of the Gods – Marvel at the spectacular sandstone formations and explore this public park and national landmark popular for hiking, technical rock climbing, road and mountain biking, and horseback riding.
Old Colorado City – Appreciate the city's past in their historic, Old Colorado City District. Founded during the Pikes Peak Gold Rush, this area has been converted to a shopping district featuring art galleries, boutiques, restaurants, and tourist shops. To get the full experience, check out their unique attractions like the Simpich Showcase and Magic Town at The Michael Garman Museum and Gallery.
Woods Course Zipline Tour – Soar through the Seven Falls Canyon from 150-feet above the ground as you ride a variety of ziplines. You don't need to be an expert; the staff will provide instruction and equipment.
Colorado Springs Pioneers Museum – Take a tour through the exhibits showcasing regional history, view a wide array of Native American art, and attend various events detailing the history of Colorado Springs.
U.S. Olympic Training Center – Visit the official training center for 14 different U.S. Olympic and Paralympic sports. Watch elite athletes train and compete at the state-of-the-art training venue, take a guided tour, and attend local and national events held at the center throughout the year.
Red Rock Canyon Open Space – Stroll, hike, or cycle through monumental red-rock sandstone formations, witness indigenous wildlife, and experience vibrant nature views in every direction.
Cheyenne Mountain Shopping Center – Enjoy a variety of shopping, from boutiques to large retail stores. Take a break and enjoy several dining options, from casual to high-end, at this large outdoor mall.
Bear Creek Regional Park – Spend quality time in this enormous outdoor space that includes tennis courts, a volleyball court, an archery range, ten miles of trails for walking and biking, and spectacular views of the city and Pikes Peak.
The United States Air Force Academy – This military institution boasts modern architecture and technology and has various sites for visitors to explore. Check out their impressive B-52 display, Cadet Chapel, and gorgeous scenic overlooks.
Zombie Scavengers Game – Participate in this interactive scavenger hunt where you use your smartphone to collect clues in the designated area. Find food, supplies, and shelter throughout the city that may help you survive a real zombie apocalypse!
Pikes Peak – Take in the city at the highest summit of the southern Front Range of the Rocky Mountains. Enjoy stunning views while you drive, hike, bike, climb, and camp on this unique pink granite mountain.
What's your favorite thing to do in Colorado Springs? Let us know at #LifeatWeidner.
If you're looking for a spacious and affordable apartment in Colorado Springs, we encourage you to consider Broadmoor Park Terrace as your next home. In the upscale Broadmoor neighborhood, with desirable amenities, and friendly and attentive staff, Broadmoor Park Terrace Apartment Homes are the perfect place to settle in Colorado Springs. Contact us today to schedule a personal in-person or virtual tour, and discover your fabulous new home to perfectly fit your lifestyle.