Everyone loves to celebrate Halloween by attending costume parties, visiting haunted houses, and decorating their Weidner Apartment Homes. Celebrating this spooky season is always a ghostly time! However, following some of our Halloween apartment safety tips below is essential to stay healthy and keep your festivities stress-free.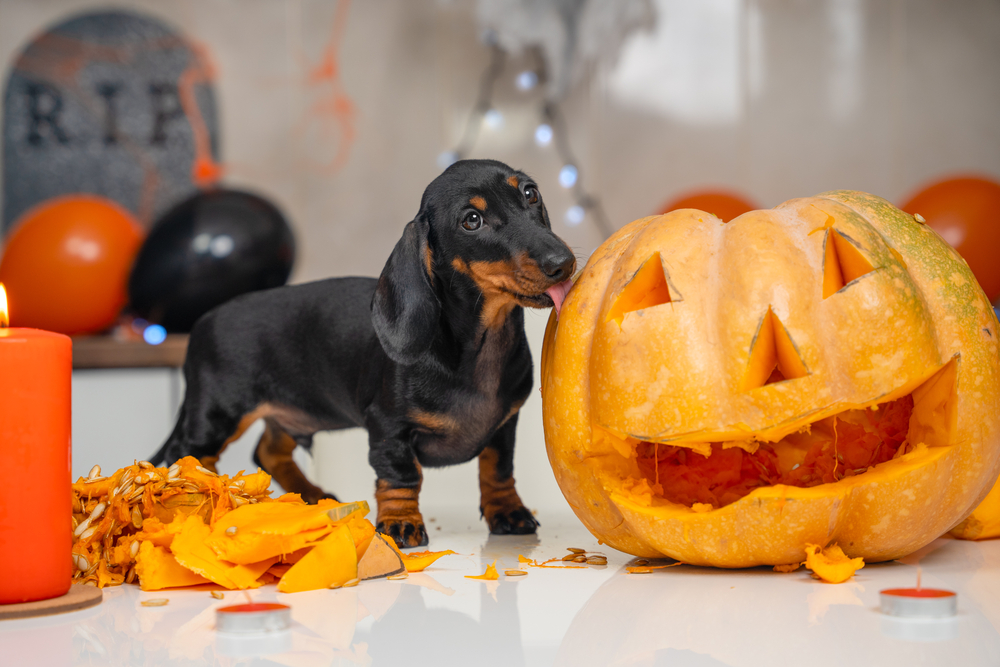 Having a Traditional Halloween Night
Following beneficial Halloween tips are essential to having a safe and fun holiday. Here are some ways to ensure everyone has a fantastic time while dressing up and gathering treats (or tricks). Of course, if anyone in your household is not feeling well, sitting this holiday out is the best option. Instead, you can celebrate in the comfort of your Weidner apartment by watching a scary movie with candy and homemade popcorn – yum!
If you're going trick-or-treating, make sure you bring the essentials like hand sanitizer and a festive face mask to match your costume. Suppose you decide to attend a festive costume party. In that case, the healthiest way to celebrate is to limit the number of people you are with and maintain a social distance. Halloween is also the perfect holiday to wear a face mask. Just add more decorations to it, and your safety guard doubles as a prop for your awesome costume!
Are you planning on having trick-or-treaters? When the little ghouls and goblins come to your door, it is safer for you to hand out the sweet treats to each person piece-by-piece to limit points of contact.
Pets and Halloween Safety Hacks
Halloween is just a few days away and can be a thrilling event for everyone in your apartment, pets included! While you're preparing for a fantastic holiday, do not forget about your furry friends. Leave the trick-or-treat candy for the kids. Chocolate- particularly dark or baking chocolate, is extremely dangerous to your pets.
Keep your pet away from the front door if you think your neighborhood will be bustling with trick-or-treaters. With your door constantly closing and opening and with people in costumes, your pet may become scared from the increased visits from strangers. So, try to keep your pet in a room further away from the spooky fun.
Stay clear of ghosts, goblins, and ghouls by following these essential Halloween safety tips, and you'll have a spook-tacular day! Who is all masked up and ready to get something good to eat? Sound off in the comments below by sharing your Halloween safety tips.