Are you heading out for the holidays? We understand how trivial planning a vacation away from home can be. So, we have pulled together a list of tips for you to utilize to make your trip a breeze. Read our latest blog to learn how to prepare for your upcoming travels like a pro!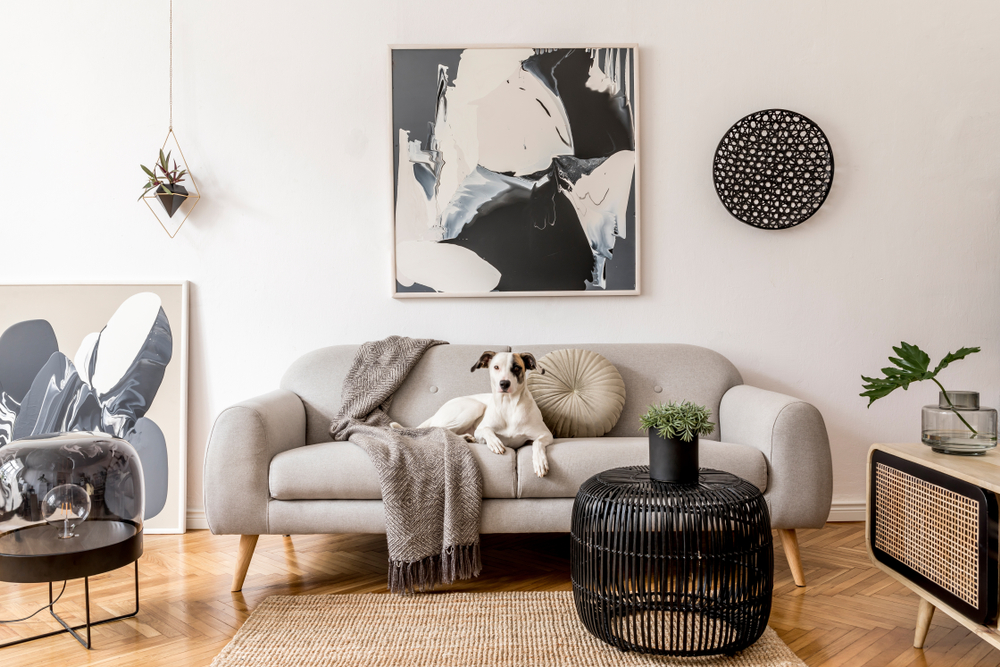 Find Someone to Watch Over Your Home
To start, prepare your apartment for your extended absence by looking for a house sitter. You can ask a family member or a friend to stay over during your time away or have them check in on your home a few times during your vacation. Consider finding someone close to you that appreciates the importance of your belongings. If you have recently relocated or cannot find a trusted person, consider hiring someone from a well-known website.
Finding a house sitter at least one month before your vacation ensures you will have plenty of time to make arrangements just in case they have to cancel. After confirming your sitter, the next step is to leave detailed instructions, so your sitter can manage your house the way you would. Include things like watering your plants, receiving incoming packages, and pet care! If the trusted sitter is also watching your adorable pet, leave them precise details on your pet care and the dos and don'ts of your apartment community. Does your community not allow off-leash or roaming pets in the courtyard? If so, ensure your house sitter understands these rules. If you live at Weidner's Arpeggio Apartments in Dallas, TX, encourage your pet sitter to take your furry friend over to the enclosed pet play area, perfect for tiring out your pup while you are away!
Arrangements for Your Furry Friends
Supposed your house sitter cannot care for your pet, and you are left to make other arrangements. Incidents like this drive the importance of pre-planning the month before because when you find a house and pet sitter early on, you are better prepared for the unexpected. If you decide to leave your animal at a pet hotel, more than likely, you will have to schedule them a vet appointment to update their shots and other necessities.
With either option, make sure your pet's care is coordinated before you leave for your trip. If you have a pet sitter coming, double-check the food supply, medications, treats, or anything else incorporated in their daily routine is well-stocked and easily accessible. And be sure to leave out an instruction sheet and emergency contact list. Are you leaving your four-legged friend at a pet boarding? Look up reviews and secure an excellent place for your extended family!
Finally, assure everything is good to go for your long-awaited vacation by doing one last walk-through of your home. Lock your windows and doors, turn off lights, electronics, oven, and hair-styling tools. Clean out your fridge and deep clean your home, so when you return, you're welcomed with a freshly cleaned apartment. Lastly, have a fantastic trip!