There are many things to consider when it comes to leasing a new apartment; from size and location to amenities and cost, your mind is full of checklists and preferences. However, one thing that often gets overlooked is the lease term. Many prospective residents approach the application without their minds already set on how long of a lease agreement they want. Here at Weidner, we know that your time is valuable, which is why we want to help you pick the perfect lease term for your specific needs.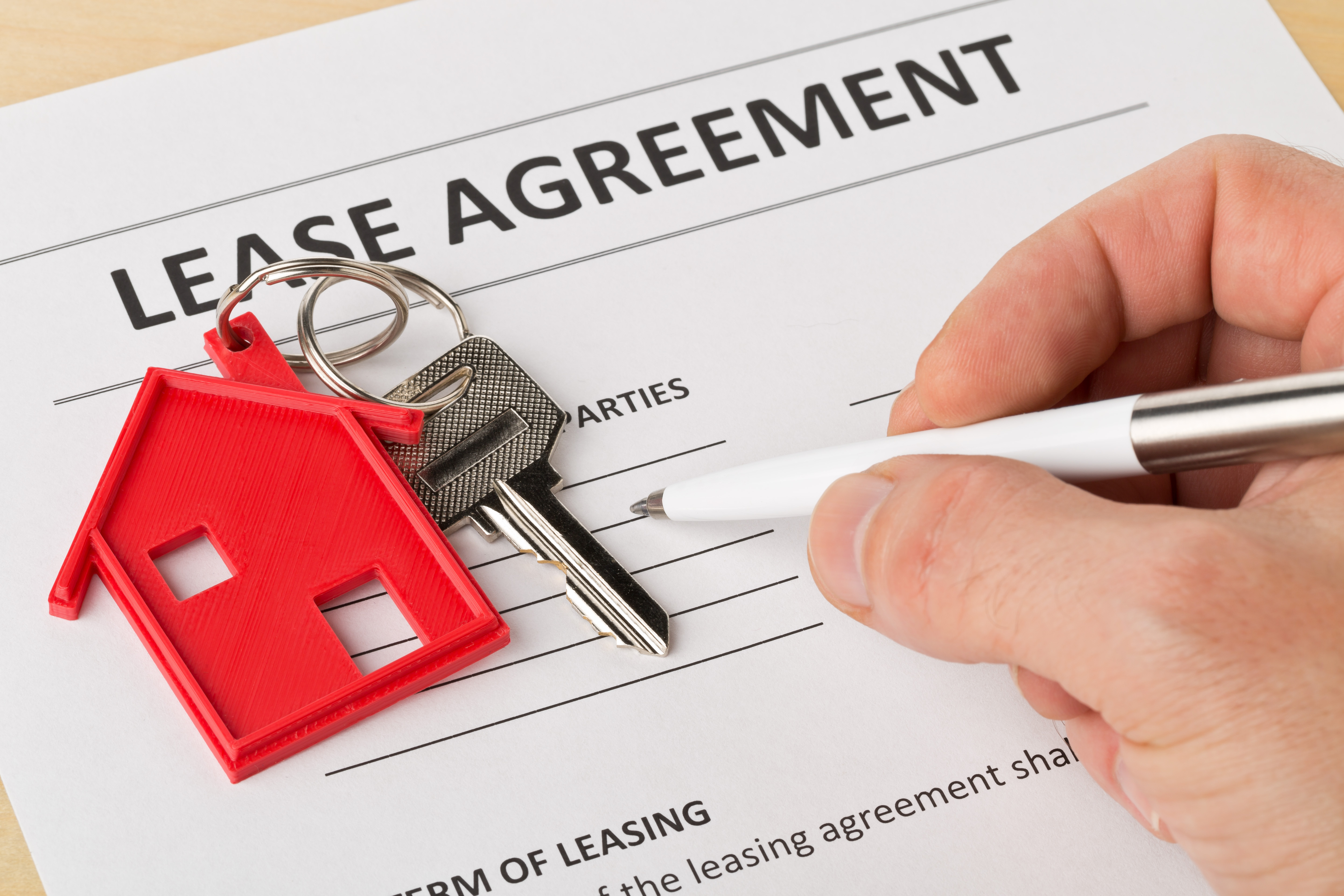 Twelve Month Lease
The twelve-month lease agreement is typically your standard option. Most residents opt for this choice simply because a year is enough time to make an apartment feel like home while still having flexibility for the future. This lease option provides peace of mind, knowing that you have secured a home for at least a year and can budget and plan accordingly. Twelve-month lease residents find comfort in knowing that they don't have to think about boxing things up and moving for at least a year! This lease option is also great to help you budget. When you sign your lease agreement, you agree to pay a certain amount of rent for the next year, meaning you don't have to worry about it being raised and can plan the rest of your finances around your monthly expenses.

Short Term Lease
A short-term lease is a great option for residents who are a little uncertain about what the next year might hold. If a year is too long of a commitment, you can typically choose a short-term lease that leaves more doors open for your future options. However, having a shorter agreement means that you will have to sign another lease agreement when the term ends. When touring our communities, be sure to ask what lease term lengths are offered and carefully consider what works best for you. However, remember that a shorter lease term often leads to a higher monthly rate.
While apartment hunting, always keep your ideal lease term in mind and inform your leasing consultant of your preferences. Here at Weidner Apartments, we want to help you find not only the perfect apartment for your needs but also the perfect lease term. Do you have any questions about lease lengths? Feel free to ask away in the comments below.