The New Year is upon us, and to many, that means fireworks, big parties, and extravagance; however, we are seeing a lean towards simpler, minimalist celebrations this year. If you are over the Gatsby-esque parties and the huge decorations, you too can opt for a more down-to-earth celebration for the end of the year. Keep reading to learn some helpful tips and tricks to ring in the new year without the stress or expense.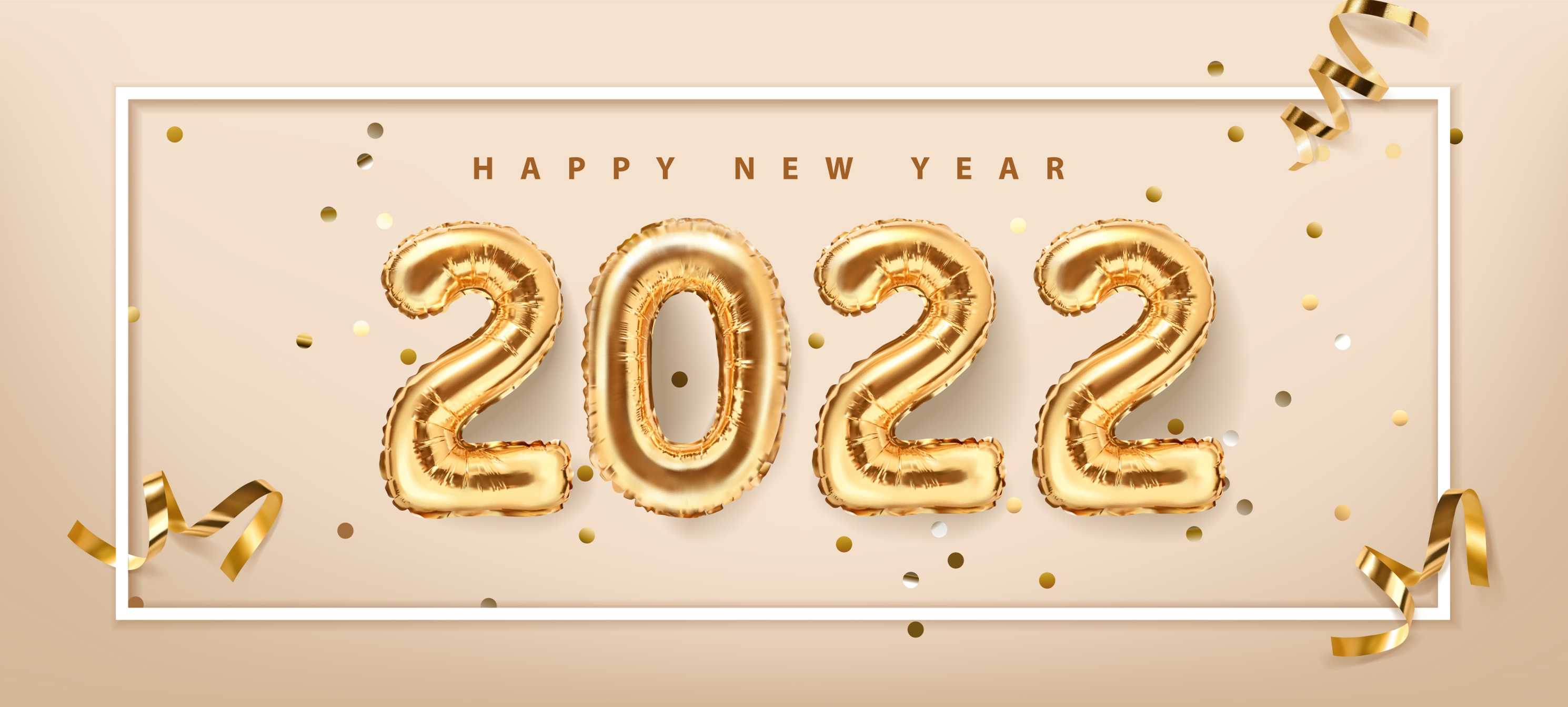 Reuse Your Holiday Decorations
Since you already have your holiday decorations up, you can reuse them for your New Year's celebration! Why take down all those lights just to put up new ones? Yellow or white Christmas lights make for a great ambiance at your New Year's party! We recommend taking some clothespins and attaching pictures and papers of the past year's memories to your string lights to help bring the theme together. You can even utilize your holiday tree by simply switching out the more holiday-themed ornaments with simple, elegant clocks and streamers.

Remember That Less Is More
Instead of overdoing the New Year's decor, you can keep things simple with a few nice, featured items. A big clock on the wall or even some streamers can set the theme without feeling over the top. After so many recent holiday celebrations, the last thing you want is to have to clean up another one. There is an elegance that comes with minimalism, and you can exemplify that through your decorations.

Set Achievable Resolutions
When the new year begins, everyone wants to set huge goals for themselves, but bigger goals can feel overwhelming and, in reality, less achievable. Set more realistic goals this year, and you will notice a shift in your attitude towards them when you are actually able to cross them off a list. If you have one huge goal to hit, try breaking it down into multiple smaller ones so that you feel like you are making progress.
Start the new year off on the right foot with a minimalistic approach. After the year we've all had, we deserve some peace. By reusing your holiday decorations, remembering that less is more, and setting achievable resolutions, you will set yourself up for success in 2022. Do you have any other suggestions for the new year? Share them with us in the comments below.