Today is New Year's Eve which means tomorrow marks the first day of a whole new year! We can't wait to welcome the endless possibilities that 2022 has in store for us. While many of us will spend today planning our personal goals and resolutions, it's also important to make a plan for your apartment. Keep reading to learn how to prepare your Weidner apartment for the new year.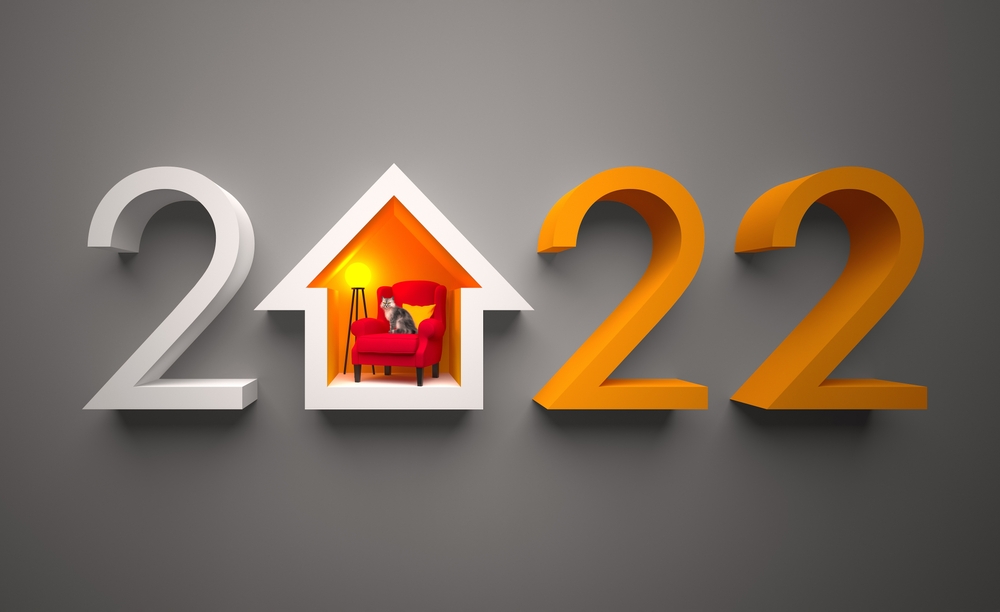 Out With The Old, In With The New
Today, take the time to go through your apartment and throw out or donate anything that is no longer needed or relevant to your life. Often, we hold on to items for too long because we place too much sentimental value on them. If you have objects in your apartment that you keep around simply because you feel obligated, it might be time to say goodbye. Just remember that you are getting rid of the old things to make room for new memories.

Start and Stick To a System
While we often start the year on the right foot, it's easy to fall off the bandwagon midyear. So instead of simply cleaning your apartment until it's sparkling and then not doing so again until the spring, it's best to come up with a sustainable plan. Sit down and write out a chore list of things that should be done daily, weekly, and monthly and stick it on the fridge. They say it takes seven days for something to become a habit, so it will quickly become the norm once you start this routine.

Choose a New Featured Color
When our home looks the same every year, it's hard to feel like things are growing and changing. We recommend setting a featured color yearly so that your home will look and feel fresh. Choose a color that represents your intentions for the year and adds a cohesive accent to your home; this way, you don't have to completely redecorate your home but will still notice the change. When you wake up in the morning to a bright, new color, it will truly feel like a new year and a new start.
We can't wait to see what the new year brings! If you follow our tips above, you, and your apartment, be prepared for everything to come in 2022. Do you have any questions about apartment living going into the new year? Feel free to ask away in the comments below.