Temperatures are starting to rise as we move into summer, and what better way to stay cool than with a pool day? Most of our Weidner communities feature swimming pools, where our residents can relax, unwind, and play. If you too enjoy planning your pool days ahead of time, keep reading for some helpful tips and tricks to make the most of it.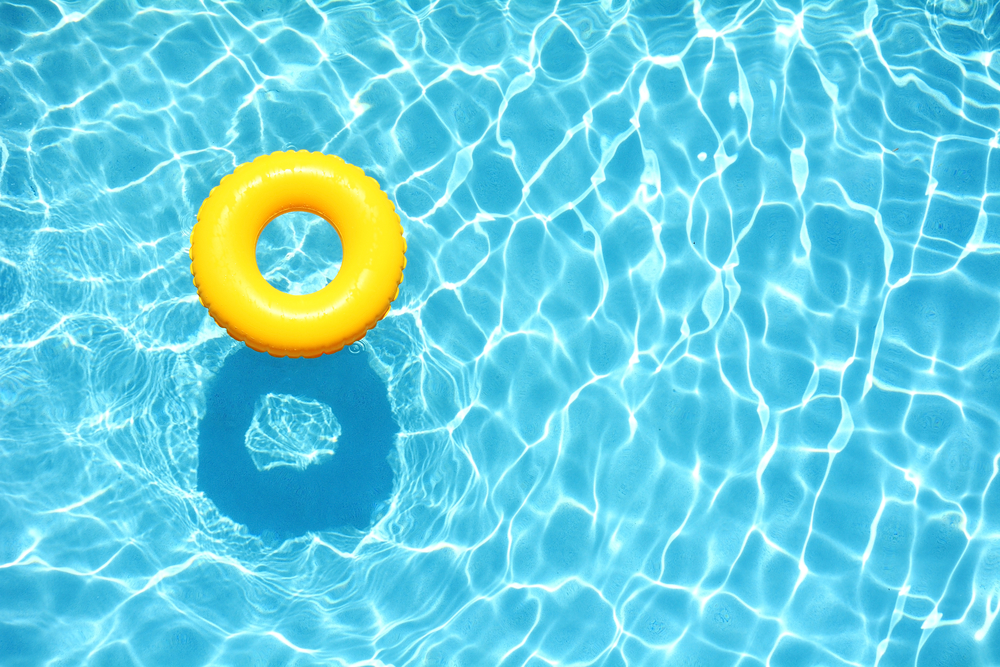 Start With The Essentials
Before heading over to the pool, be sure to pack the essentials. We recommend coming prepared with the following items:
* Towels
* Sunscreen
* Floaties
* Water Bottles
* Goggles
If you don't have these items, consider running to the store before your pool day to alleviate any same-day chores. It might be a good idea to check your swimwear ahead of time, especially if you haven't worn it in a while. Check for things like holes, sun damage, and broken straps.

Double Check the Hours
Before heading to the pool, double-check your community website, signs, or leasing office for hours and plan accordingly. We also recommend cross-checking those hours with weather reports so that you aren't sitting under the sun during the hottest part of the day. If you prefer to head to the pool once the sun begins to set, just be sure to head back home before the area closes.

Discover Fun Games
If you are taking the kids for a swim, it's a good idea to come up with some games ahead of time and explain the rules before you get to the pool. Once everyone understands how the games are played, it will allow you to maximize your time spent together. We always enjoy a fun game of Marco Polo or Catch.

Talk About Safety
Before heading to the pool, talk to your family about their safety. It's a good idea to remind your loved ones not to run, dive, or rough house. A pool day can be very relaxing if approached correctly, so a few safety reminders can go a long way in helping you succeed. There are also "Pool Rules" signs in the area, so feel free to give those a read once you enter the area.
Now that you know how to plan a pool day let's get started! We can't wait to see you enjoying our outdoor amenities all summer long. Tell us about your pool day plans in the comments below.