With such beautiful and cozy apartments, it's no surprise that many of our residents enjoy being indoors most of the time. But, although home is often a comfortable and safe space that can be difficult to leave, it's essential to get outside too. So, whether you are in school full time or have a job, here are some helpful tips to encourage you to get some regular fresh air and sunlight.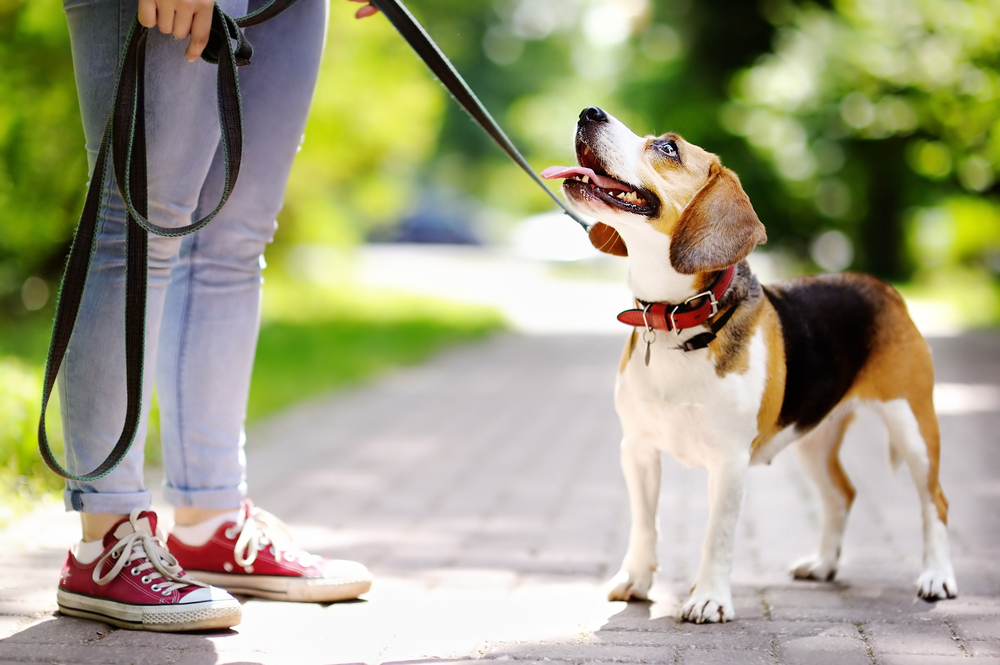 Set Aside or Schedule Time
Planning ahead is a great way to ensure that you actually follow through with your plan to get outside. Schedule at least thirty minutes a day to spend outdoors, you're whether on a walk, reading a book on your patio, or lounging by the pool. Research shows that it takes about eighteen days for something to become a routine, so stick to this daily schedule, and it will quickly become a habit.

Work Outside When Possible
Do you have a zoom call or perhaps some reading to do? Take it outside! Grab your laptop and find a nice shady spot in our community to sit down and work from. With most phones offering hot spots, it's easy to work from practically anywhere. Plus, a change of scenery can help re-ignite your imagination and creativity.

Adopt a Furry Friend
If you live in a pet-friendly community, it's a great idea to adopt a furry friend! Dogs love going on walks and being outside, and sometimes that's the motivation you need to get up and moving. Pets positively impact our lives in many ways, including encouraging us to live healthier lives and keeping us moving forward. You could even consider temporarily fostering a dog at first to see if it's a good fit!

Take Advantage of Our Amenities
Our Weidner communities feature an abundance of exciting outdoor amenities. Make the most of them by heading outside and utilizing them as much as possible. From our community parks to our swimming pools and everything in between, we make it easy for you to have fun outside.
If you could benefit from some extra time outside, be sure to try the tips mentioned above. Do you have any other advice for your neighbors who might be in the same boat? Share away in the comments below.