As a pet-friendly company, Weidner welcomes our four-legged residents with open arms. If you don't own a pet but feel like you could benefit from a new best friend, we recommend adoption. While the thought of caring for a new pet whose background you don't know about might sound a little scary, we are here to help you through the process. Keep reading to discover how you can welcome a new best friend into your Weidner apartment.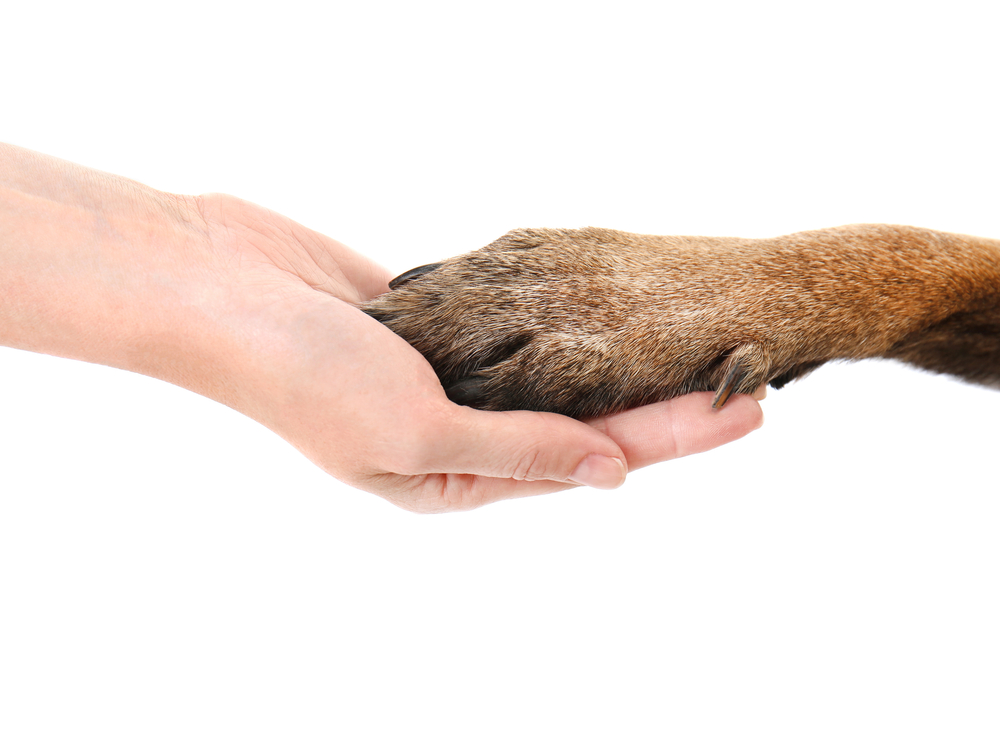 Figure Out What You Can Manage
Before heading straight to your local animal shelter, take the time to think about what you can realistically manage. First, think about what type of animal you want to adopt. Dogs are great companions who afford you hours of entertainment and exercise. Still, the commitment level is relatively high, especially if you are a busybody who isn't home very often. Cats are a lot more independent and can be left alone for longer periods of time than dogs. Hamsters are a very low-commitment option since they do their own thing and are pretty self-contained, but they aren't too cuddly and tend to sleep during the day.

Prepare Your Apartment
Take the time to prepare your apartment for your new friend before you go to pick them up. We recommend getting wet and dry food, bowls, a litter box or puppy pads, some toys, and a carrier or a leash. It would help if you also did a sweep of your apartment to look for things your new pet might eat or chew. Remember, a new pet could destroy things like cables, stuffed animals, and even fragile knick-knacks. Be sure to also let the leasing office know about your new pet so we can add them to your lease agreement and welcome them home.

Mentally Prepare For a Shelter Visit
As you head toward the animal shelter, mentally prepare and remember what you want to take away from this trip. Trust us; if you go in there without a game plan, there's a good chance you will want to adopt every single animal you see. Go into the visit with your mind already set on what type of animal you want to adopt and some steadfast rules.
We are so glad you have decided to adopt! Keep these tips in mind before heading to the animal shelter, and your transition will be a breeze. Do you have any questions about adoption? Feel free to ask away in the comments below.