If you just signed a new lease with Weidner, you are surely excited about your move-in day! With so many things to think about, it's essential to keep in mind the moving expenses that come along with a big move. Keep reading to discover which ones you should consider when contemplating your moving budget.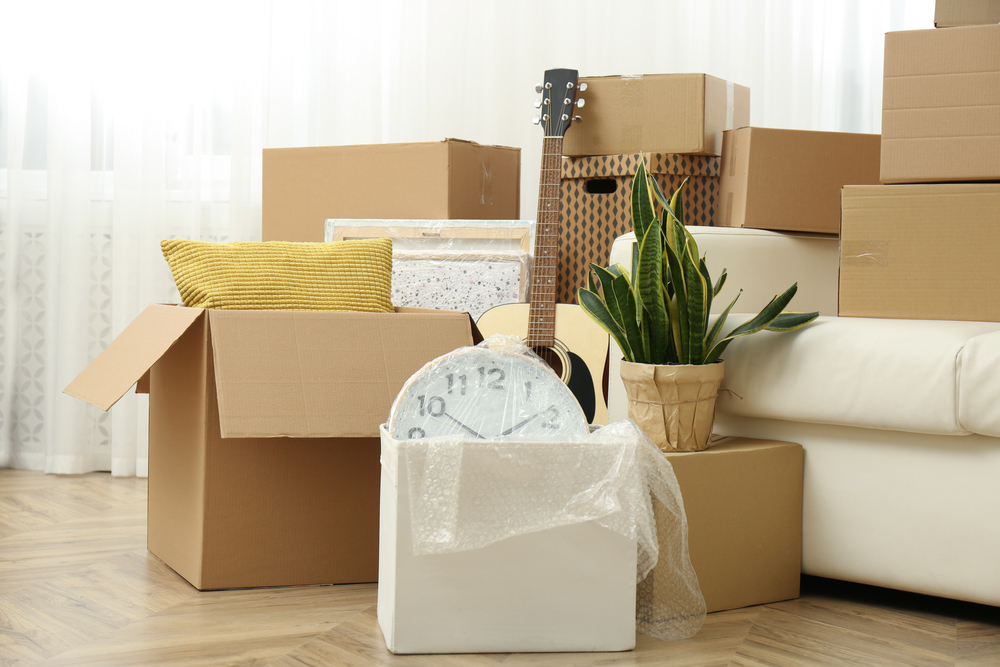 Movers
Moving all your belongings can be an abundance of work, and manual labor shouldn't be on that list with so many things to do on move-in day. If you are considering hiring movers for your big day, research and find some within your budget. Remember, the price correlates with the job done, so if a company seems really cheap, there's probably a reason why. If you don't want to hire movers or can't find room for them in your budget, consider asking some friends and family members to help you and be sure to offer them payment in the form of pizza and some ice-cold drinks.

Transportation
If you are moving far or have a lot of items to transport, you might want to consider renting a truck. Of course, the larger the truck and the more mileage you utilize, the more expensive it will be. If you are using movers, they might have their own truck, which lowers your costs, but it's important to consider the mileage still.

Moving Supplies
Don't forget to account for moving supplies in your budget. While it may sound like a small cost compared to most moving expenses, it can add up. Think about how many boxes you need and the amount of bubble wrap and tape you will need. If you are moving a significant amount of belongings, you might even need a pod or storage unit in between.
We can't wait for your big move to your new Weidner apartment. Be sure to keep expenses such as movers, transportation, and moving supplies in mind. Do you have any moving tips for your future neighbors? Feel free to share in the comments below.