It's summertime, so you might have some spare time on your hands! If you are looking for something productive to do with your time, we suggest learning a new hobby. Hobbies are a great way to expand your knowledge, meet new people, and find a passion. While there are plenty out there to choose from, we curated a list of some unique hobbies that will definitely help you in the long run. Keep reading to discover what they are!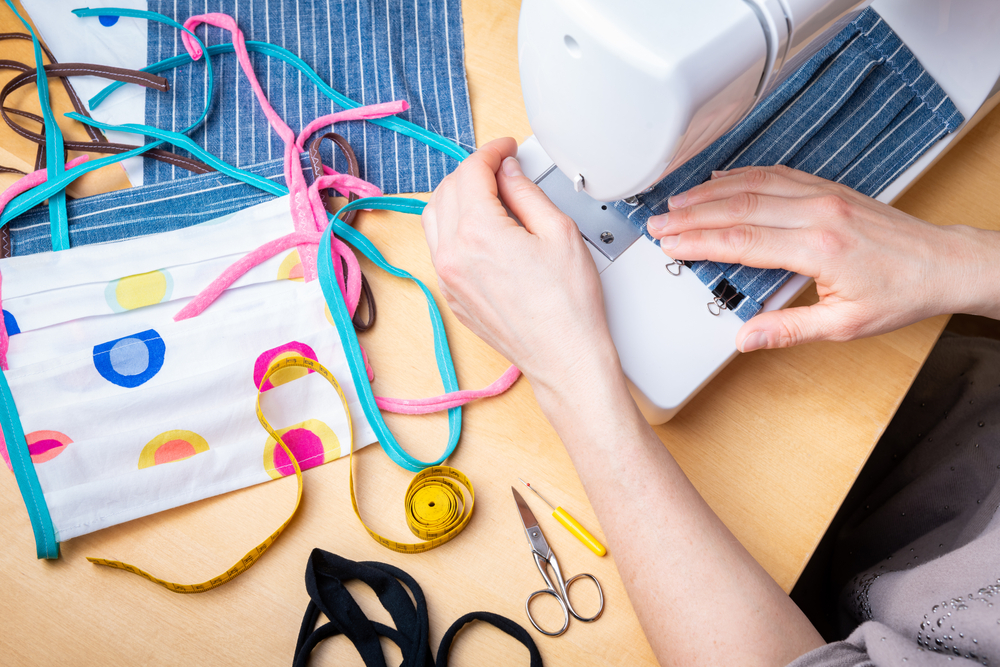 Calligraphy
Calligraphy is the beautiful writing that you see on signs and formal invitations. While it may look ridiculously extravagant and complicated, it's quite easy to learn at home. With plenty of Youtube videos and blogs walking you through the process, you can practically learn the alphabet in a few days; this is a great hobby because you can utilize it in many different areas of your life. Add some calligraphy to your home decor, write your own party invites, and impress your friends – the opportunities are endless when it comes to learning calligraphy.

Needlework
Sewing might seem like an old-fashioned hobby, but it is extremely practical to learn. Whether you plan to purchase a heavy-duty sewing machine or simply want to learn how to patch a hole with a needle and thread, you can learn needlework online. Once you have the basics down, you will be able to restore old clothes, make something new, and even update out-of-style pieces of clothing. While it might be a bit of a financial investment upfront, it will quickly pay for itself!

Coding
Let's face it; technology is our future! Everything is now online, and coding is a huge part of that process. Coding is essentially the process of developing a website and ensuring it does what it's supposed to do. Fortunately, there are plenty of websites and programs that will teach you how to code at home. Whether you want to learn to make your own site or to find a career in the field, it's a great place to start and will pay off in the future.
Are you excited to start your new hobby? Calligraphy, needlework, and coding are three things that you can learn at home and utilize in the real world. Let us know which one you plan to pick up in the comments below.