Summertime is here, and with it comes some fantastic savings! While we all like to splurge a little bit on fun, family vacations, and theme park adventures, it's important to save some money in the places you can. Remember, fun doesn't have to mean expensive. Keep reading for some helpful tips and tricks to help you save some money this summer.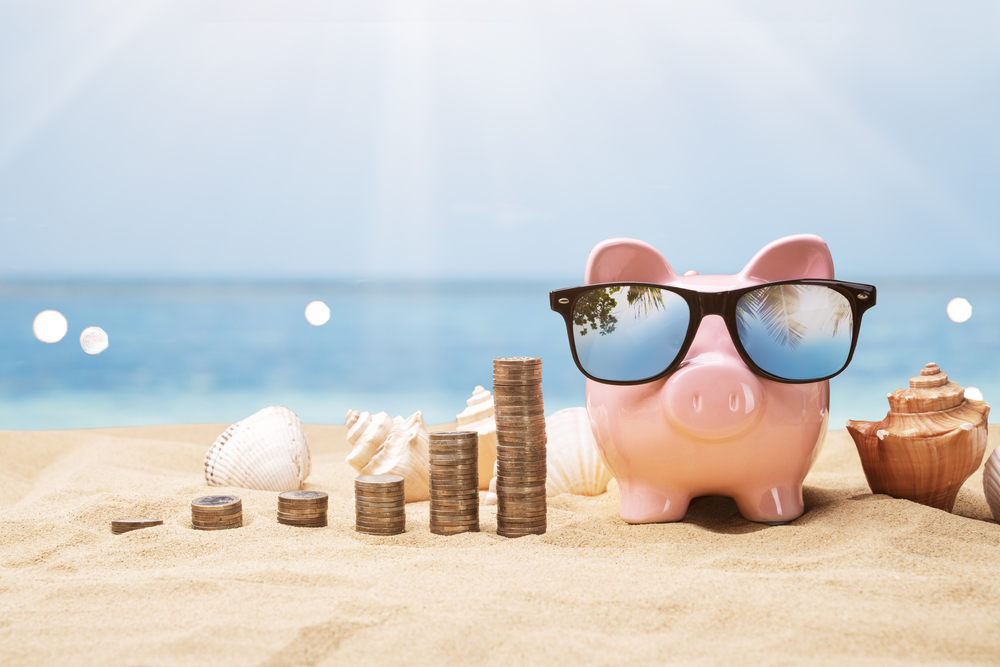 Check Out Free Events
We all love free things, especially if we originally planned to spend money on them. During the summer, you will find many free events happening in and around the area – you just have to look for them! Museums frequently offer free days to help ensure that you get to learn while having fun. You will also find many free community events such as street fairs, library readings, and much more.

Bring Your Own Food and Drinks
Summer days get expensive when you start adding food and drinks into the mix. Whether you go to a theme park, concert, or festival, you can expect to pay at least six dollars for a water bottle. Even a free day at the beach can add up when you have to keep buying water bottles and snacks from the local tourist spots. We recommend bringing your own food and drinks whenever possible.

Pause Your Gym Membership
If you pay for an expensive gym membership that simply isn't getting much use this summer due to all your traveling and vacation days, ask about pausing it! Most gyms will let you pause instead of cancel and start it back up when you are ready to go more consistently. Plus, if you are being more active this summer and using our own fitness center, there is no need to keep paying.
Don't waste your money this summer! Try saving as much as possible on the little things so that you can splurge on the things that matter. Start by checking out free events, bringing your own food and drinks, and pausing your gym membership. What else are you doing to save money this season? Tell us about it in the comments below.