While the idea of summer school might sound like high school punishment all over again, taking classes during the summer is a great way to get ahead and keep your mind active. So, whether you are on summer break or simply looking for new things to learn this season, we recommend signing up for a class that interests you. Keep reading to discover some of our favorite options.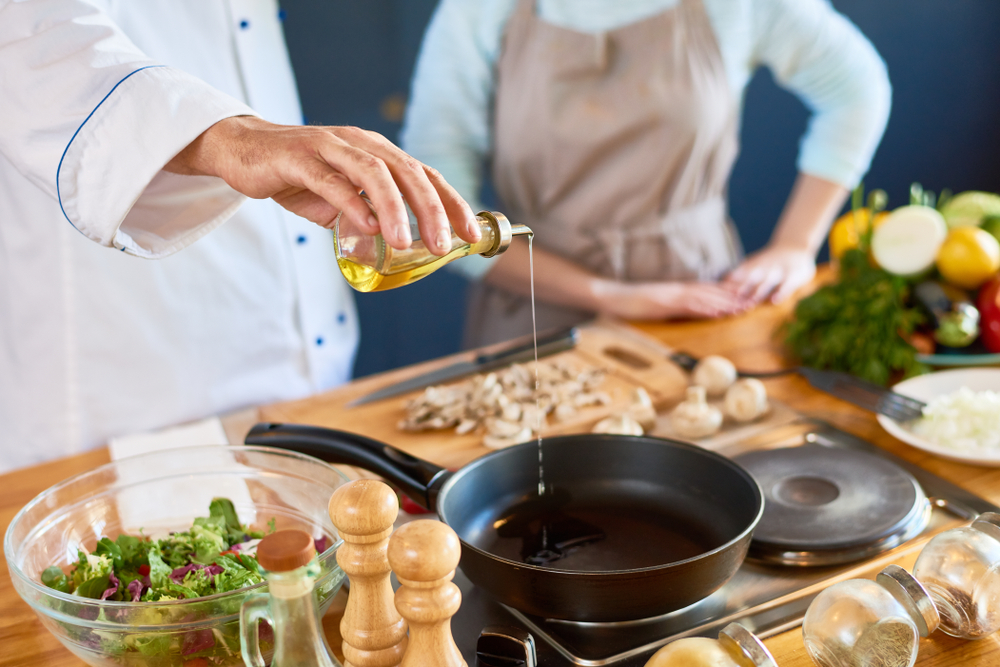 Sports Camp/Classes
Break a sweat at a sports camp or class. If there's a particular sport that you've always been interested in but were never able to work on, camp is a great way to learn quickly. From basketball and dance to gold and football, there are endless possibilities. Plus you will find that there are sports classes and camps for just about every skill level and every age. It's never too late to learn a new sport.

Theater/Vocal Lessons
Live out your Broadway dreams this summer by taking theater or vocal classes. Everyone has to start their journey somewhere, and a summer class is a great place to begin. Theater can help you in every aspect of your life, so whether you want to pursue a future in out or just simply learn how to act interested in certain conversations, these classes will go a long way in helping you. When it comes to vocal lessons, many people believe that you are either born a good singer or not, but the truth is, singing takes time and practice. With a great vocal coach on your side, you might just discover some notes you never knew you could hit.

Cooking
Cooking classes are extremely rewarding and can be fun for the whole family! Sign up and discover some tips, tricks, and new recipes to impress loved ones. Cooking is an essential skill, and even if you are already a good chef, there are always new things to learn. We also love the fact that cooking classes allow you to eat the things you make, so it's always best to go with an empty stomach.
Are you ready to sign up for a fun summer class? Tell us if you will be attending a sports, theater, or cooking class in the comments below.