Are you looking to spruce up your apartment home this season? Try making your very own DIY decor! While many stores sell expensive items we love, it's always great to save some money and create things for significantly less. Keep reading to discover how you can become DIY royalty in your neighborhood.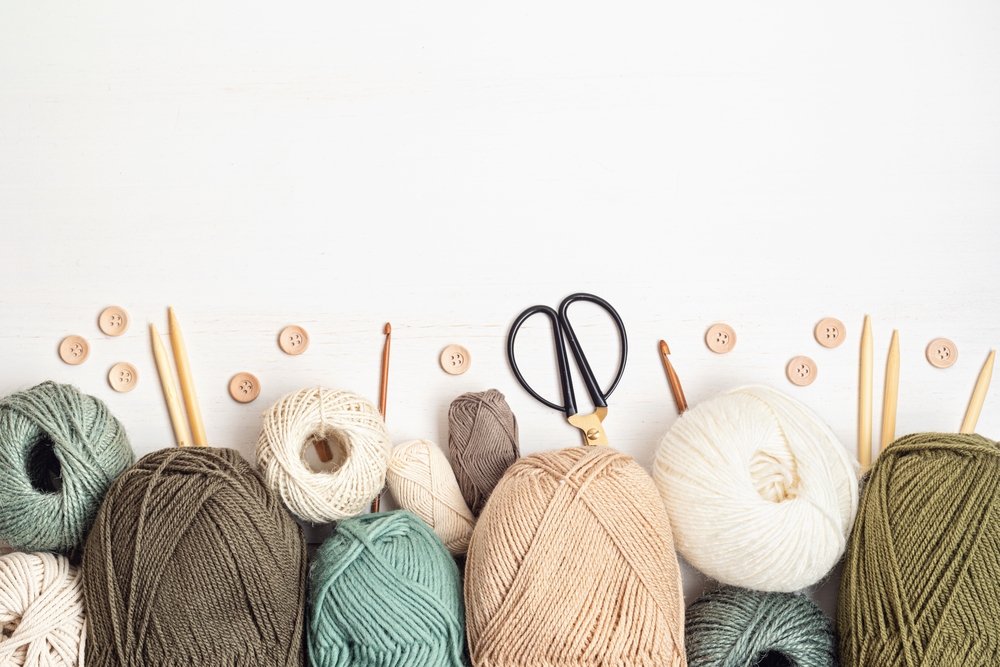 Start With a Trip to a Craft Store
What better way to get some inspiration than with a trip to your local craft store? Go in with an open mind and pick out the products that really speak to you. Gather everything you want to utilize, from fake flowers and fabric to wool and some painting supplies. Once you get home, start figuring out ways to put the pieces together. A visit to your favorite Pinterest board never hurts!

Figure Out What Area of Your Home Needs Sprucing Up
Before you start crafting, figure out where exactly you want your decor items to go. It's important to keep this in mind while creating your design since decor in direct sunlight will fade, and kitchen decor should be more resistant. Once you know the area in your home you want to decorate, think about what time of year the decor piece is for. Can it be left up all year, or is it more seasonal? Once you know when and where this decor piece is for, you can start crafting.

Let Your Creativity Run Wild
One of our favorite things about art is that it's subjective! Create something that is beautiful to you since you are the one that will be seeing it every single day. While we recommend getting inspiration online, it's important that the final design comes from your mind and your heart. Remember, your first craft is a test run, so don't get too hung up on the details or disappointed if it doesn't come out exactly how you envisioned it. Crafting should be a fun expression of your innermost thoughts and feelings and consider every mistake a happy little accident.
Are you ready to start crafting your own DIY decor? We sure are! Head to your local craft store, figure out where the decor pieces will go, and then let your creativity run wild. We can't wait to see what you come up with. Tell us what you will be making in the comments below.