If you're moving to your very first apartment or planning to start new, furnishing is definitely a topic on your mind! From essential furniture pieces to decor items that make it feel like home, it's time to get shopping but fear not. Furnishing can be easy, simple, and inexpensive if you know how to approach the concept properly. Keep reading for some helpful tips and ideas.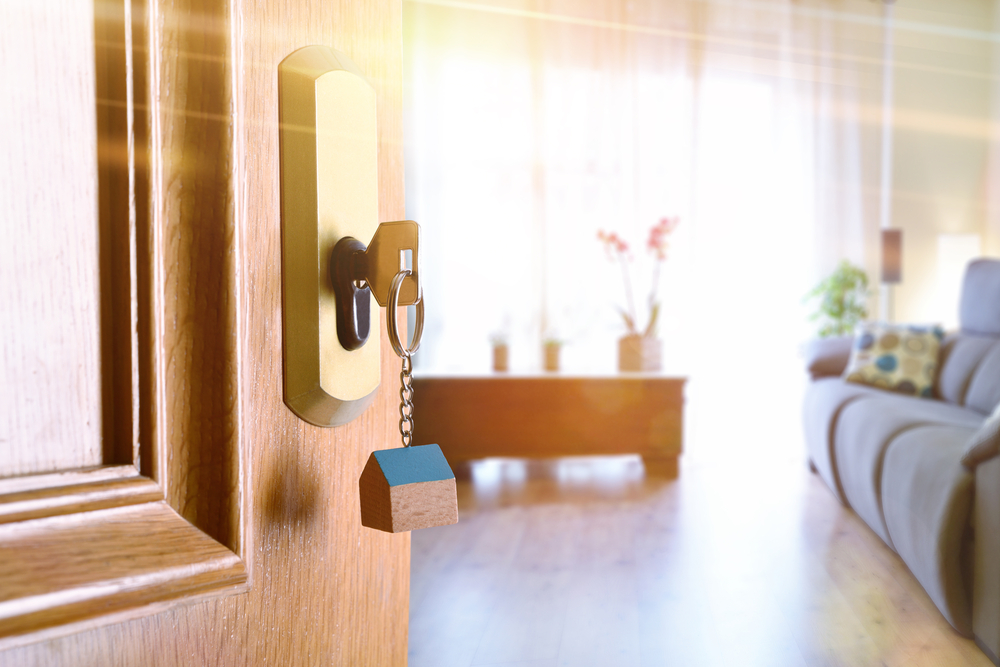 Start With the Essentials
Before you start picking out the decor details, think about the big picture pieces first. Start with the things you can't live without, such as a mattress and a sofa. Remember, the smaller details and less important items can be purchased over time, so start by investing in the essentials.

Don't Buy Everything at Once
While you might want to immediately go on a shopping spree and buy everything at once, it might be best to spread out the spending. As previously mentioned, start with the essentials and anything else you are eager to purchase and save the rest for later. Once you move into the space, you might realize that you don't need to buy as much as you had planned.

Think Long Term
You don't want to invest in new things again in a few months! While furnishing your apartment, have a long-term mindset and consider how well the items will hold up and whether you will still like them in the future. Remember, something might be cheaper upfront, but that typically means it will be lower quality and require repairs or replacement sooner rather than later. It's also important to consider whether or not you will like the furnishings in the future as styles change. While something might be cool and trendy now, that doesn't mean it will be in a year or even a few months. Go for classic and simple things that you can always improve on or adjust to stay on trend.
Now that you know how to furnish your apartment, are you excited to start? Remember to start with the essentials, don't buy everything at once, and think long-term. Do you have any other ideas for furnishing your apartment? Feel free to share in the comments below.