When we hear the word minimalism, we think of clean and calming vibes; however, many believe minimalism means boring! Instead of thinking about it this way, consider just how neat and clean your home can be when it's not cluttered with old knick-knacks and decor items. We love this aesthetic for just about any home or floor plan design, especially since it requires little decor but big ideas. Keep reading to discover how you can get started.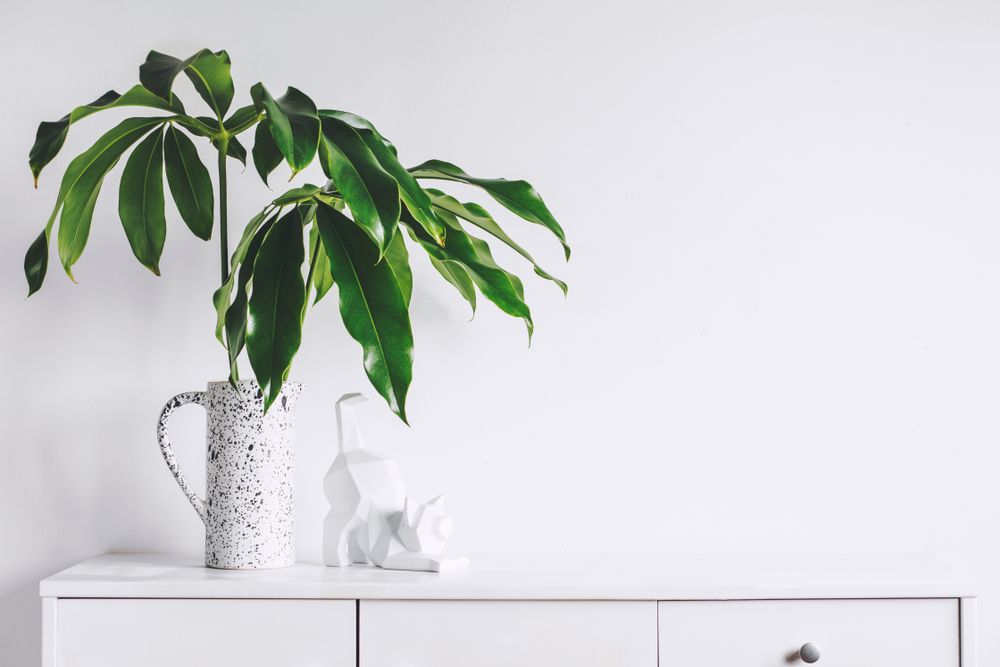 What Exactly Is Minimalism?
Minimalism is a decor trend that focuses on the "less is more" concept. Rather than cluttering your home with decor pieces, try toning it down and concentrate on the mood instead. Consider every single item in your apartment to be intentional. Nothing should simply be out "just because."

How to Get Started
If you want to redecorate your home and go for a more minimalist vibe, it's best to start by decluttering. Go through every decor item in your apartment and remove anything that doesn't serve a purpose. Take a glance around the space and remove anything that doesn't match the color tone you are going for. Most minimalist decor items will be in a cool tone that evokes calmness, so if there's anything bright that's throwing off balance, go ahead and throw it out.

Think About the Other Senses
Minimalism isn't just about sight; it's also about the other senses. You don't want a home with an abundance of contradicting materials. Stick to the same material throughout the apartment and try to pick ones that are soft and smooth. The same goes for scent. Choose one scent and find ways to utilize it throughout the home. We recommend something like eucalyptus or lavender since it's not overpowering but also contributes to the overall calm aesthetic of the home.
If you want to turn your apartment into a calming, minimalistic paradise, this blog is a great place to start. Do you have any advice for your neighbors who might be trying to update their homes? Share your own tips in the comments below.