Living on your own is a blast; however, cooking for one can be a hassle! If you need to make a meal for just yourself, you will probably feel less inclined to cook up something spectacular, and while that is completely understandable, you don't want to deprive yourself of amazing flavor. Keep reading to discover our helpful guide on cooking for one.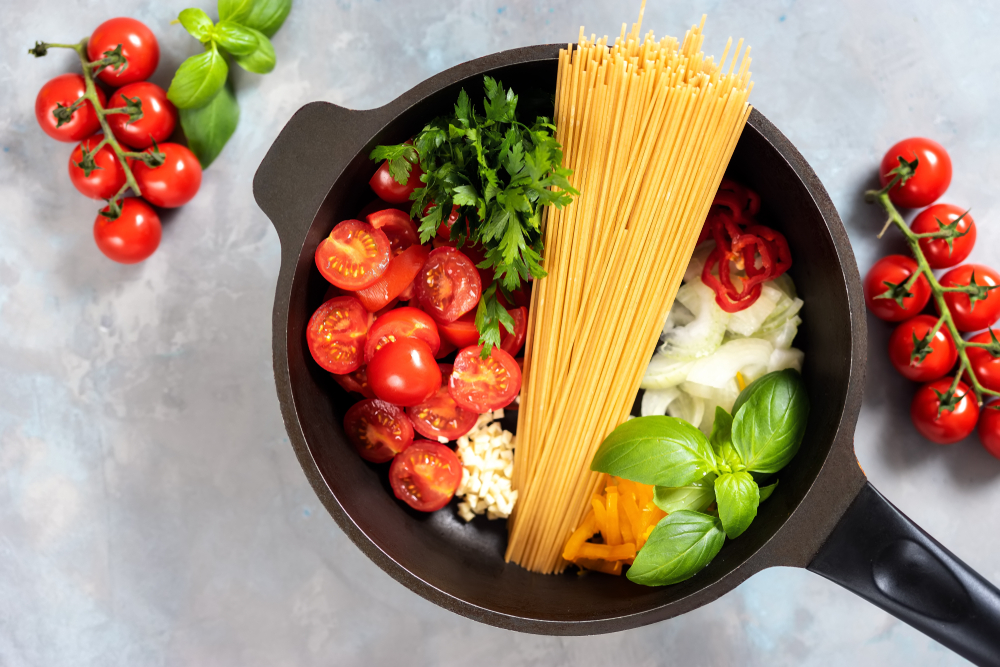 Try Meal Prepping
Instead of cooking fancy meals for every course, try meal prepping! Get fancy and try out that mouth-watering recipe you've been dreaming of. Simply make large portions and split them into containers for the rest of the week. You can even try freezing some of the food you make.

Shop Accordingly
While grocery shopping, remember that you are only shopping for one, so be aware of expiration dates. You can continue to buy certain things in bulk, such as frozen vegetables and cans, but remember that things like fresh fruit and meat will likely go off if purchased in large amounts. At the store, remember that your eyes are often bigger than your stomach, so only buy what you think you will eat, or you will end up throwing away tons of money.

Get Creative
The best thing about cooking for one is that you can try things that you wouldn't normally make if you were cooking for others. At the end of the day, you are making food you want to enjoy, so you can focus on using ingredients that matter to you. Try some wacky combinations and see what works. If it's a complete failure, no one else is going to know. Plus, without the pressure of presenting the food to other people, it doesn't matter how it looks, so if your food comes out looking less than stellar, who cares?
Cooking for one can be fun if you meal prep, shop accordingly, and get creative. Next time you go grocery shopping, refer to this blog for some helpful ideas. Feel free to share your tips and tricks for cooking for one in the comments below.