Are you planning to travel while summer is still in full swing? You're not alone! This is the best time of the year to get out and go on an adventure. If you have pets at home, you may be putting off that trip simply because you don't want to leave them alone, but we are here to help by providing information about summer pet sitting. Keep reading to discover how you can have a relaxing vacation while knowing that your pets are in good hands.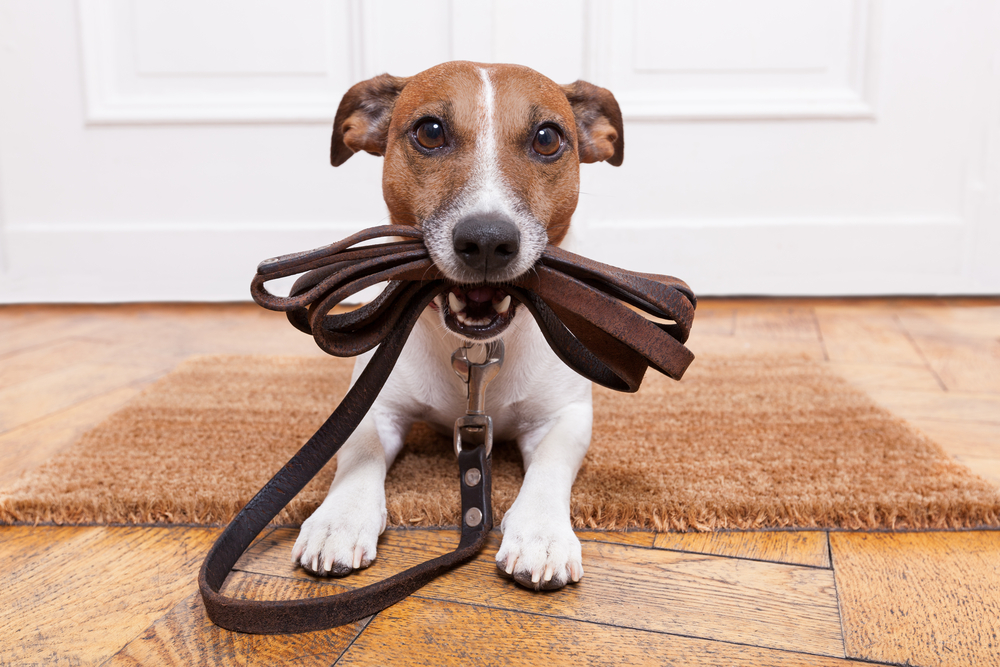 Reach Out to a Friend
The best and easiest way to ensure that your pets are cared for is to ask a friend to pet-sit. Since you already know this person, you will be more comfortable knowing they will take good care of your furry friends. Plus, you will most likely discover that your friends will charge you a lot less for their pet-sitting services, if anything at all. You can also consider having the pet stay at your friend's house so they don't have to worry about swinging by your apartment all the time.

Find a Pet Daycare Center
Pet daycare centers and pet hotels are common nowadays and will provide you peace of mind while on your trip. These businesses hire professionals who know how to take care of your pet's every need. Should there be an issue or emergency, your pet is in good hands at a hotel or daycare center. You can even find pet hotels where your furry friend will have their own private room and television. Plus, this is a great opportunity for your pet to socialize with other animals and make some friends.

Utilize an App
Since there is almost always a need for pet sitters, you can take advantage of helpful apps such as Rover or PetBacker that will connect you with the perfect pet sitter. You will typically find people on this app who are looking to make some spare cash, so they don't charge as much as the pet hotels, making it a more affordable option. Just be sure always to check their reviews to make sure they are a good fit for Fido.
What are you waiting for? Start planning your summer vacation knowing that your pets are in good hands. Do you have any other tips for your neighbors who have pets? Share away in the comments below.