Fall is just a few days away, so it's time to start preparing your apartment! Get your home into the spirit of the season by implementing the changes listed below. Keep reading for some helpful tips and tricks.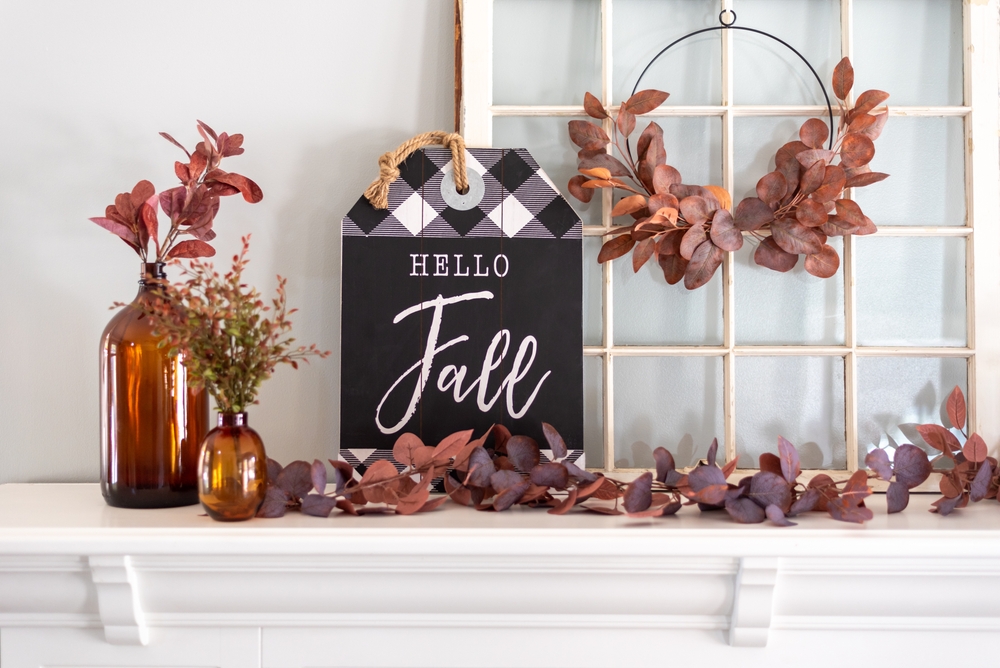 Break Out Your Fall Closet
With summer coming to an end, you can start swapping those shorts and tank tops for scarves and cardigans. If you have limited space in your closet, we recommend packing away the clothes you don't need and putting them under the bed or in storage, freeing up some space. With more room in your closet, you can see what clothing items you have available instead of rummaging through every item you own.

Test Your Heater/Fireplace
If your apartment has a heater or fireplace, there's a good chance you haven't had to use it for a while. We recommend testing them out now to ensure they are working properly when needed. If something isn't functioning, let your leasing team know so they can send a maintenance technician over to fix it as soon as possible. Once the cold weather kicks in, often, many residents submit heat-related maintenance requests, so get ahead of the curve and test yours sooner rather than later.

Prepare Your Patio/Balcony
With colder weather and rain coming in soon, it's time to start preparing your patio or balcony. If you have outdoor furniture, consider cleaning and covering it for the colder seasons to protect it from rain or snow. If you have flowers and plants outside, you might want to bring the more temperamental ones inside when things cool down. If you still plan to utilize your patio in the fall, try switching out your pillows and other fabrics with waterproof and more durable material. You can also try planting fall time flowers and seedlings that will thrive during this time of year.
Fall is almost here, so it's time to break out your fall closet, test your heaters/fireplace, and prepare your patio/balcony. Do you have any other helpful tips for your neighbors? Feel free to share your advice in the comments below.