Halloween is just a few days away, and we can't wait to get into the spooky spirit. Celebrating the scariest time of the year is a blast, especially when you have all the space in your Weidner apartment to decorate and prepare accordingly. Get ready for Halloween with us by following along with our helpful guide.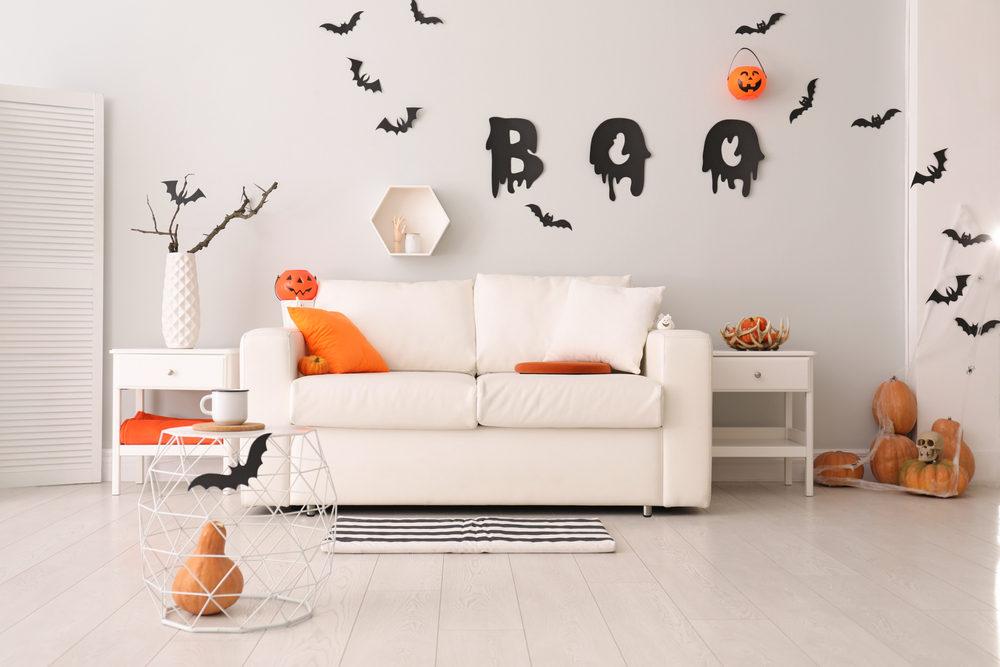 Decorations
We love starting our Halloween preparations with some decorating! The possibilities are endless when it comes to spooky season, so we recommend starting with a theme. Consider your favorite horror movie, urban legend, or even a decade in time, and build from there. While many people begin decorating outside, we recommend taking it inside first since that's where you spend most of your time. There are many simple ways to incorporate the theme into your home, from simple decor items to change the color schemes around your home. Once you are satisfied with the inside, start decorating outside and make your home attractive to trick-or-treaters.

Trick-or-Treaters
On Halloween night, there will be trick-or-treating all around our communities, and you don't want to miss out! Start figuring out what you want to hand out to the kiddos this year. Everyone raves about the apartment that gives out king-size candy bars! Be sure to get enough candy for all the little ones in the area and find a fun, spooky bowl to put it all in.

Get in the Spirit
Now that your home is prepared for the spooky season, it's time for you to get into the spirit! Our favorite way to do this is to watch a scary movie or visit a haunted house. Many of your favorite streaming platforms actually compile a list of the best horror movies to watch for your viewing ease and pleasure. You can also Google local haunted houses for a good scare. Before you know it, you will be eagerly waiting for Halloween night!
Are you excited about Halloween? We sure are! We hope this blog inspires you to prepare your home for the holiday season. Tell us your exciting plans for the spooky season in the comments below.