Today is National Stress Awareness Day, and now more than ever, we must put our mental health first and take the time to relieve the built-up stress that's impacting us. While we recommend finding ways to relax every single day, today is all about putting those ideas into practice and setting yourself up for success. Keep reading for some helpful tips and tricks to make the most of National Stress Awareness Day.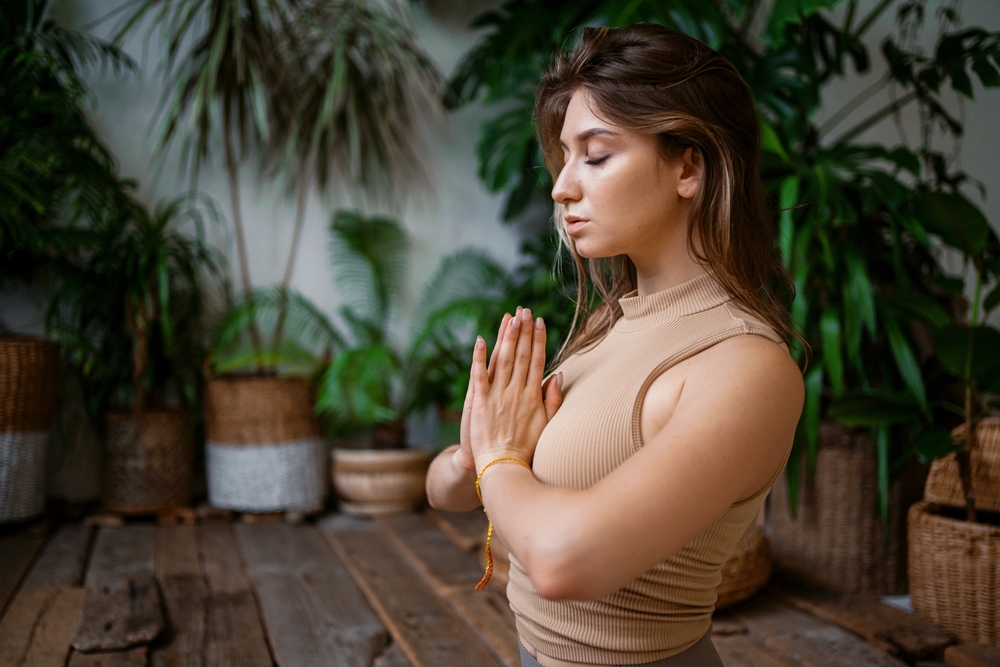 Practice Yoga
Yoga is one of our favorite ways to relieve stress at home! Simply find a YouTube video that matches your skill level and try some different poses at home. Whether you are a pro or a beginner, you will surely find some relaxation and peace of mind with a little at-home yoga. Plus, you don't need any gear to get started.

Do Some Self Care
When was the last time you soaked in the bath or wore a face mask? Make that day today! Take the time to practice some self-care and treat yourself to the little things that bring you happiness and joy. It can even be as small and simple as painting your nails or sitting in the hot tub.

Get Creative
Sometimes the best way to relieve stress is to create something beautiful out of it! Whether you are a painter, artist, or musician, you can find a creative way to turn your worries and fears into something tangible. Take the time today to get those creative juices flowing and delve into an artistic approach to the things that are causing you stress.

Reach Out
Please remember that you are never a burden. If you are feeling stressed, reach out to someone who cares. Pick up your phone and call an old friend, family member, or even a therapist. Talking is the first step to feeling better, and there are so many ways to seek help. Make today count and put yourself on the path to better mental health.
Make the most of National Stress Awareness Day today by practicing yoga, partaking in self-care, getting creative, and reaching out. Do you have any other ways to relax at home? Please share some ideas with us in the comments below.