In today's digital world, it's no surprise that many kids prefer to play inside instead of outside. While there are many perks to both, getting the little ones out in the sunshine is essential so they can get some fresh air and exercise. If you are struggling to get the kids to play outside, keep reading for some helpful tips and tricks.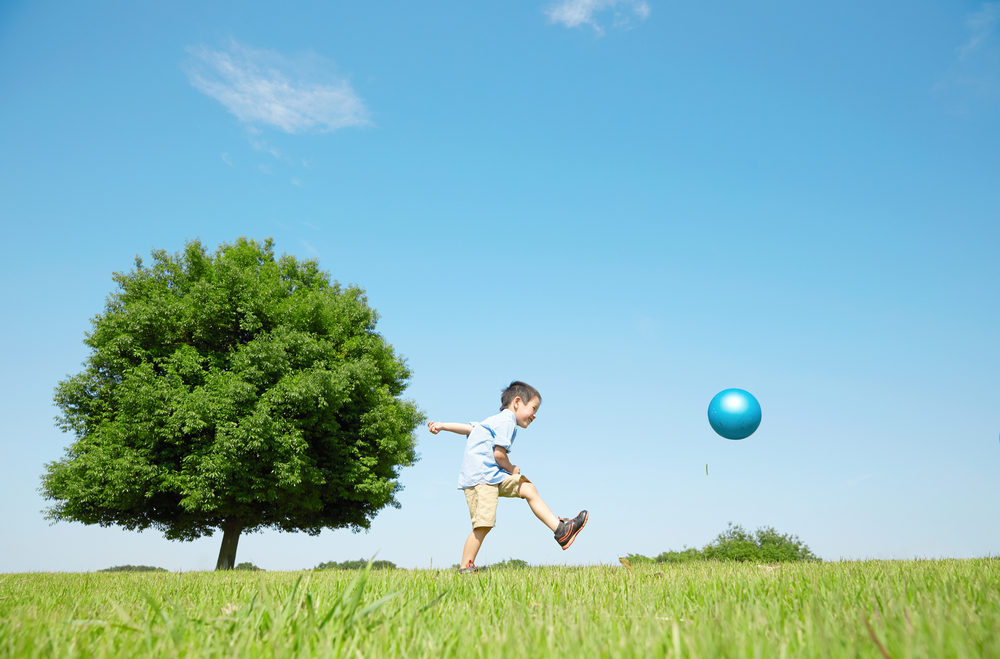 Lead By Example
As a parent, you set the example for how your kids act and behave. If they see you sitting inside all day and complaining about leaving home, there's a good chance they will do the same. Start setting aside at least thirty minutes a day to go outside and invite your kids to join you. If they say no, don't force them to tag along, but rather come back from your adventure smiling and talking about how much fun you had. In no time, they will be asking to join you.

Invest in Toys and Games
While most of the items on your kid's wishlist likely are video games and indoor toys, we recommend opting for outdoor gadgets that will encourage play. Instead of getting them the latest video game, get them a new bike or Frisbee. When kids have the items they need to have fun outside, they will be more inclined to do so.

Move Your Indoor Activities Outside
Take the time to list the activities your kids plan to do and see which ones you can move outside. Things such as reading a book, studying for a test, or even watching YouTube videos on an iPad can be done outside. While this isn't necessarily encouraging play, it is the first step to get them outside, and once they are out there, they will surely begin to enjoy themselves and get creative on how to stay out longer!
Humans need fresh air, and it's important to set daily habits to bring yourself and your kids outside every day to enjoy some much-needed play. Be sure to lead by example, invest in outdoor toys and games, and move your indoor activities outside. Do you have any other tips for your neighbors? Feel free to share them in the comments below.