Tomorrow is World Kindness Day, and we can't wait to do our part to make the world a better place! Kindness can be found in even the smallest acts and can have a huge impact on those around you. While we should all try to be kind every day, it's important that we set aside some extra time tomorrow to really do our part. Keep reading for some helpful ways you can take part.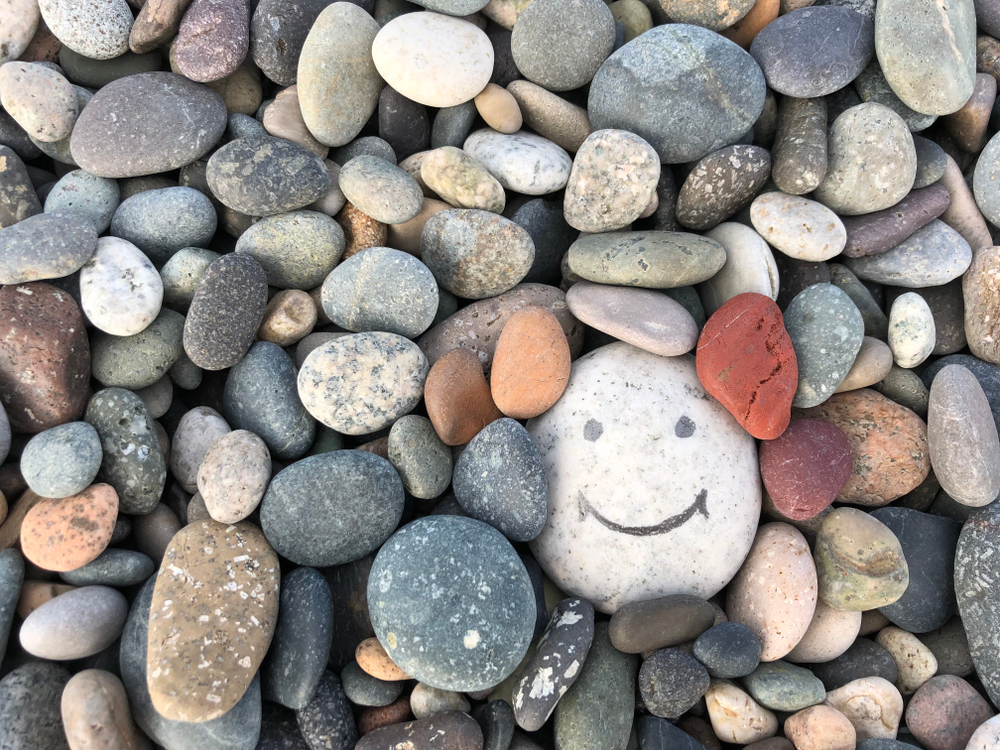 Random Acts of Kindness
Don't overthink it! Sometimes the small, random acts of kindness are the best type. Go about your day with normal intentions and find small ways to make a difference. If you are out on a walk and see a piece of trash on the sidewalk, pick it up and throw it away. If you see someone in need, give them some food or a bottle of water. There are so many little things you can do tomorrow that will have a huge impact.

Advocate For the Change You Want to See
Your voice matters, and you can use it to advocate for the change you want to see in the world. Stay in the know about local happenings that affect you as well as those around you, and find out how you can take part. You can always call your local elected officials, support mutual aid funds, or volunteer for a cause that you care about. Kindness may seem like a one-on-one deal, but you can show compassion toward a whole community by advocating for them.

Show Kindness Towards Yourself
Sometimes we can get so focused on being kind to others that we forget to be kind to ourselves too. Take the time tomorrow to show yourself a little kindness! The best way to approach this is to simply acknowledge and reward the progress you have made. Stop sweating the little problems and start celebrating all the small wins. At the end of the day, we are all our own biggest critics, so take the time tomorrow to show some kindness to yourself.
How do you plan to celebrate World Kindness Day? We suggest doing random acts of kindness, advocating for the change you want to see, and showing empathy towards yourself. Tell us your favorite idea in the comments below.