Thanksgiving is all about spending quality time with those you love and expressing gratitude for the things you have. On the other hand, Black Friday is all about scoring some amazing deals just in time for the holiday season! If you are just as excited about the sales as the food, it's time to start planning your Black Friday action plan.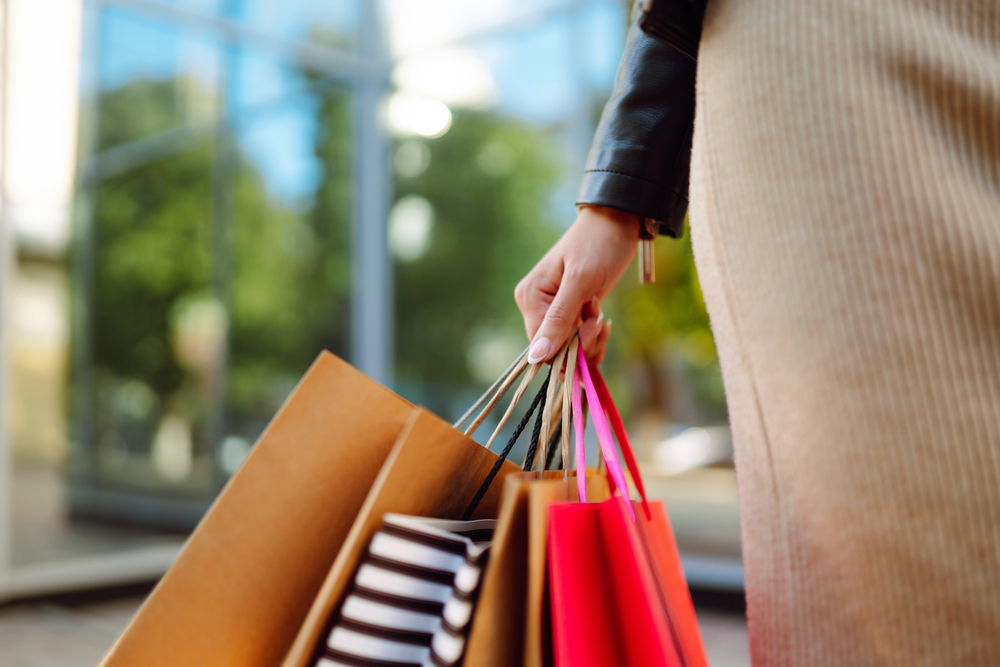 Shop Online and Skip the Lines
Over the last few years, Black Friday has taken online shopping to a new level! While we typically think of in-person crowds and waiting in lines outside our favorite stores, you can try taking an online approach this year. Most stores offer the same deals in-person or online, so there isn't a large difference in benefits from facing the swarms of people vs. shopping from your apartment. Plus, online shopping will allow you to explore full inventory rather than the limited items that a particular location might carry.

Start Early
Every year it seems like Black Friday deals start earlier and earlier, and this year is no exception. Many of our favorite stores are already beginning their deals today. Don't wait until the last minute to start your shopping. Start early this year and give yourself the day after Thanksgiving to relax and unwind with family rather than shopping.

Treat Yourself and Tackle the Holiday Wishlists
We recommend going into the Black Friday deals to know what you want to purchase. If you go into the store without a game plan, there's a good chance you will buy things you didn't even need. Take a list of all the things you need to buy for the holidays and as gifts, and try to check them off as you go. Don't forget to treat yourself to a few gifts if you see an item on your personal wish list. It's ok to allow yourself to celebrate the holidays a little early!
Are you ready to start your Black Friday shopping? We sure are! Our best advice is to shop online, skip the lines, start early, and treat yourself while tackling the holiday wish list. Do you have any words of wisdom for new shoppers? Share your thoughts in the comments below.