The temperatures are continuing to drop, and winter is surely here to stay. While we can't control the weather, we can control how we prepare and react to the situation. It's time to start preparing your home for the weather, and we are here to provide some helpful tips to get you started. Keep reading to discover how you can winterize your Weidner apartment.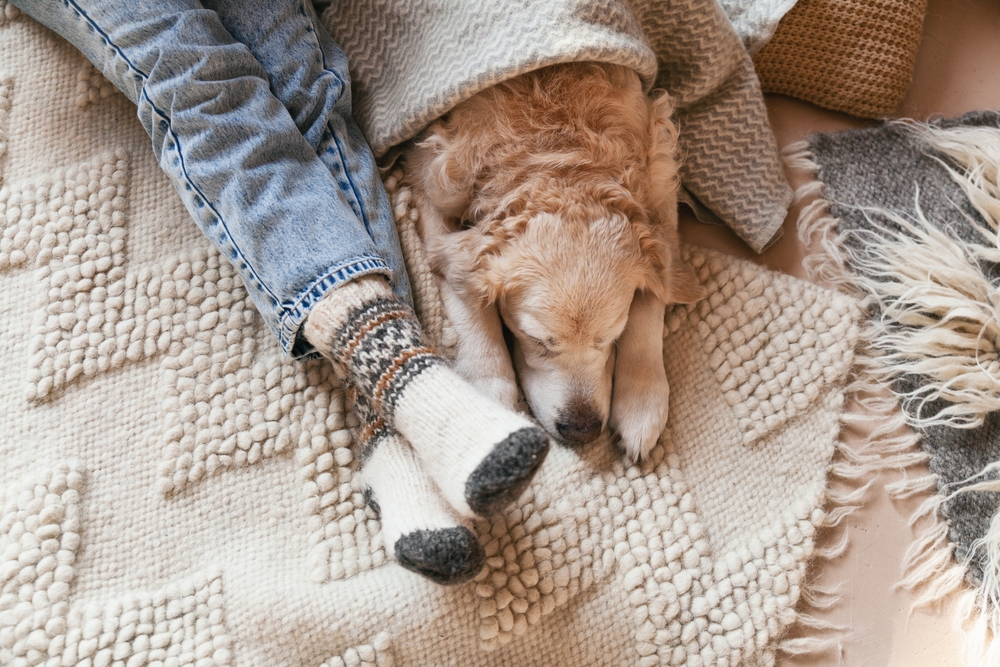 Add Some Floor Coverings
If you have wood-style flooring in your home, you might notice that it can get pretty cold during the winter. Rather than suffering from cold feet, try adding some floor coverings to your home. The best way to do this is with some rugs – especially those fluffy, teddy bear style ones. When things warm up in a few months, you can move the rugs from the floor and use them as wall decor instead.

Break Out the Winter Bedding
No one wants to be cold in bed! It's time to change out those thin sheets and replace them with warm, cozy ones for the season. Remember that the heavier, fluffier sheets and blankets will keep you warmer. You can also invest in a heated blanket for those especially chilly nights. There's nothing better than turning on your heated blanket a few minutes before bed and crawling into a warm, comfortable paradise to end your day.

Make a Winter Kit
Anything can happen during the winter season! From getting snowed in to power outages, it's important to prepare accordingly. Get together a winter kit for these occasions. Your kit should include things like batteries, flashlights, snacks, hand warmers, and a candle. You can also add some more fun things to your winter kit for those snow days, such as a pack of cards or some games. The more you prepare, the better!
It's time to start preparing for cold weather! We recommend winterizing your apartment by adding some floor coverings, breaking out the winter bedding, and making a winter kit. Do you have any other words of wisdom to help your neighbors through this season? Feel free to share your thoughts in the comments below.