Whether you're not a fan of the pitch-black darkness at night or simply want to lighten up your home in the evening, a night light is a great addition to your home! While we tend to think of night lights as something for children, this is no longer the case. There are many new night lights that are designed to help you love your home. Keep reading to discover our favorites.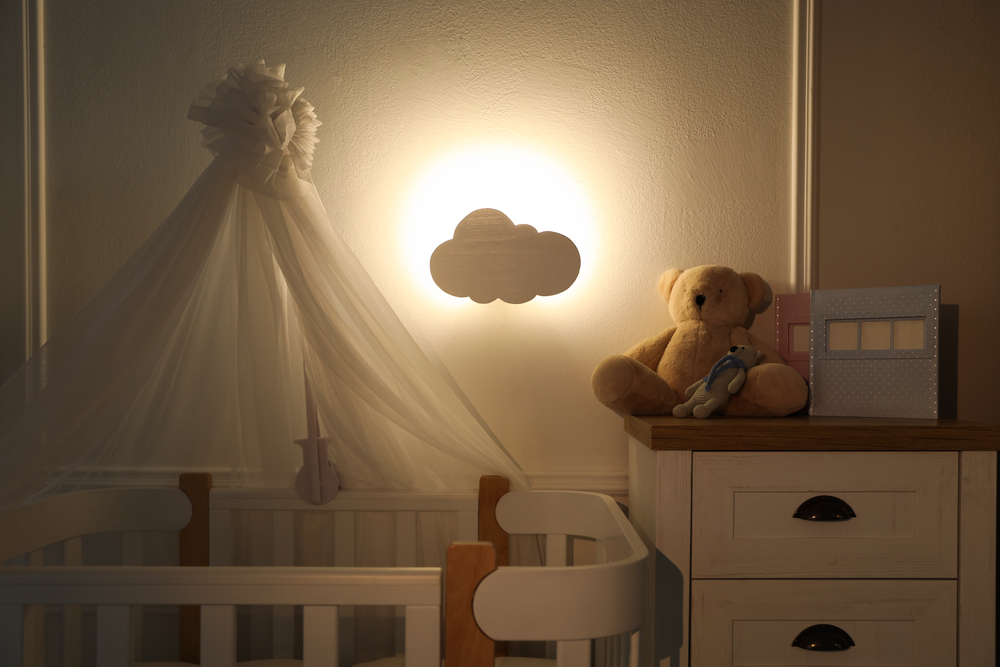 For Convenience
One of the best places to put a night light is actually in the toilet! You will find this product all over the internet, including Amazon. When you get up to use the bathroom at night, there's nothing worse than turning on all the bright lights and crushing your ability to go back to sleep after. Instead, you can enjoy a toilet light that is dull enough to not affect your eyes and will help you ensure that you get to the toilet and back safely. You can also invest in other night lights that are intended for safety and convenience, such as ones for the staircase and sharp corners.

For Aesthetics
Night lights are a great way to set a vibe or tone! With so many beautiful options, it's easy to find one that matches your apartment aesthetic. We love the LED light strips that can be coded to specific colors and even change depending on the music you are listening to. Or, if you are a plant parent with a green thumb, there are plenty of plant-friendly lights that you can wind around pots and plants to help them shine bright even when the lights are off.

For Peace
We are obsessed with the projector night lights on Amazon! There are so many different themes you can choose from to have displayed across your ceiling. We always love the outer space theme that projects stars and planets, offering a relaxing view to wind down to. There are also some beautiful globe night lights that represent the moon, and it's glow, and when the sun starts to rise, the nightlight will change to represent the rising sun.
Now that you know how cool night lights can be, it's time to start shopping. Tell us what you end up purchasing in the comments below and whether you shopped for convenience, aesthetics, or peace.