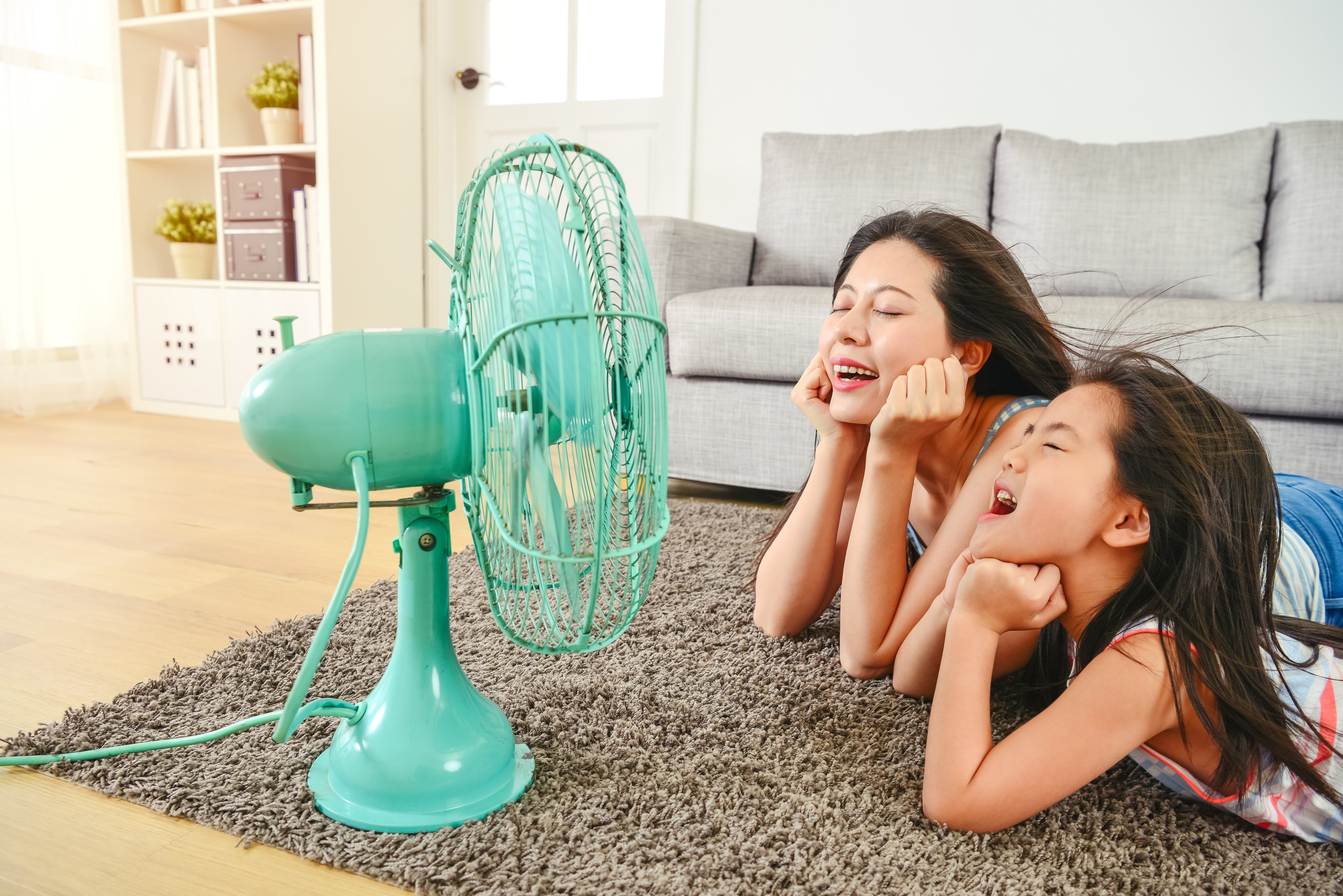 As we transition into summer, we thought it would be a good time to revisit some tips for keeping your apartment home cool and your energy costs down!
Keep the blinds and curtains partially or fully closed in the afternoon sun. You don't have to live in the dark, but reducing the amount of light that comes in during the warm afternoon hours will help keep your apartment nice and cool. Consider investing in some reflective panels for your windows to help save energy.
Keep the door closed! Keep the cool air inside by keeping the doors and windows closed. If your friendly neighbor wants to have a chat at the door, make the suggestion to meet by the pool instead.
Close the vents to rooms you aren't using and keep the door shut. Don't forget to close the closet doors, too! Your wardrobe won't mind.
Upgrade your lightbulbs with energy-efficient bulbs – they last longer and they'll save you money. Remember to turn off the lights when they're not in use.
Brush up on your grill recipes and start cooking outside!
Re-set your ceiling fans to rotate counter-clockwise.
Unplug electric appliances or entertainment devices that you're not using. Not only will it save you money, you'll also have one less "hot pocket" in your apartment.
Run your dishwasher and dryer in the early morning hours. You can also set your dishwasher to "air dry" to save energy.
Do household chores and strenuous exercise early in the morning when it's cool so you won't be tempted to turn down the thermostat.
Jump in the pool or shower and cool down before bed. You'll sleep better and you will save on air conditioning costs.
What tips do you have for staying cool in the summer months? Share them with us at #LifeatWeidner!
Happy summer!
-The Weidner Team