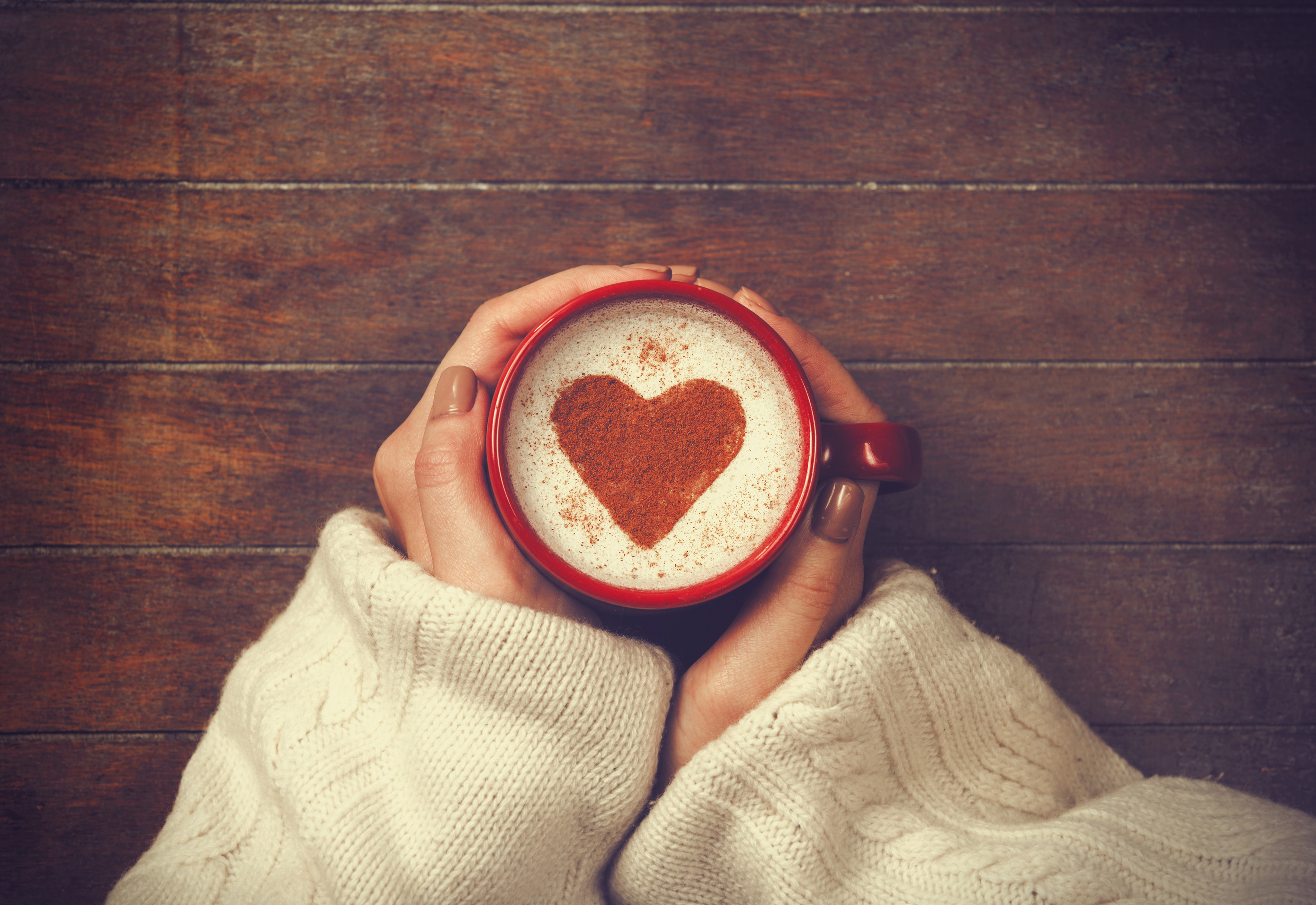 Author Peter Kageyama gave a TED Talk in Iowa a few years ago to share what happens when people genuinely fall in love with their city. He gave example after example of different ways big cities like Chicago and New York City have gone above and beyond to create communities that residents love to be a part of.

Kageyama, who wrote "For the Love of Cities" and "Love Where You Live", posits that, if cities are functional, safe, comfortable, pleasant, and fun, everybody wins. When people love where they live, they're more likely to rise above average citizenship and do extraordinary things to show their appreciation for where they live.

Most of the time, when you ask people why they love their city, they mention the little things… the cute little park with a magnificent view of the water, the charming cafe on the corner with the owner who shares cookies with after-school crowds, the charity runs that take place each year to raise money for those in need, and the tire swing hanging on a big oak tree for all the neighborhood kids to use.

It's the little things that make a big difference. These little things are "Love Notes." Not necessarily physical pieces of paper with hearts drawn all over them, but instead, simple acts of kindness and thoughtfulness that send a clear message to residents within the communities, "We are thankful for you."

Times Square in New York City used to be an overwhelming and chaotic place that could easily trigger sensory overload for visitors. Now, with renovated buildings, modern shops, an expansive seating area, and free wifi, it's an extremely pedestrian-friendly part of the city. It completely changed the way New Yorkers and visitors can live and experience the city. This is a Love Note.

"The Bean" in Millennium Park in Chicago is a popular tourist attraction and famous selfie spot. The entire area is designed to foster a playful attitude for anyone who visits. This is a Love Note.

The Tampa Museum of Art is an iconic piece of arts and culture in the central Florida area. The addition of a dog park right on the river behind the building, coupled with a playground in the front has a way of humanizing the museum. These small touches bring people together in a way that an art museum may not be able to do on its own. This is a Love Note.

Weidner Apartment Homes has adopted the concept of giving Love Notes to our residents in each of our communities throughout the US and Canada. We know that people who have made a Weidner apartment their home love where they live, but we wanted to find a way to show our residents that we are thankful for them in many ways throughout the year. We now implement Love Notes throughout our communities to create spaces that are functional, safe, fun, comfortable, and lively.

To do this, Weidner encourages every Community Director to embrace the idea of Love Notes and implement them into their communities in unique and compelling ways. Tyler Meinders of Aspire Pinnacle Peak Apartment Homes in Phoenix, AZ, has fully embraced the Love Notes concept and is running with it, full-speed ahead.

Love Notes At Aspire Pinnacle Peak
Wake up with Weidner. Every morning during the week, the residents at Aspire Pinnacle Peak Apartment Homes can walk down to the luxurious clubhouse for breakfast. The tantalizing aroma of biscuits and gravy, pancakes and syrup, and other breakfast favorites fills the clubhouse, all prepared with love right in front of the hungry residents there. This is a game-changer for many families within the community, giving them one less thing to worry about as they rush out the door in the mornings for school or work. A free, hot, homemade breakfast is just one of the many Love Notes the Aspire Pinnacle Peak offers residents.

Enjoy regular resident events. Social director Jenny Tetesco is in charge of filling Aspire's busy social calendar. Jenny and the rest of the Aspire team take the concept of Love Notes seriously and give them in many forms: from food truck nights and bounce houses to regularly scheduled workout classes and a rapidly growing book club. "All of the events we put together for our residents allow them to feel valued and seen," said Meinders, "and it helps all of us stay connected on a personal level."

Jenny comes up with the event ideas, but she's noticed a compelling trend: Residents have started volunteering to use their strengths, passions, and talents to help make community activities successful. For example, Jenny started a hiking group, and a resident who also happens to be a park ranger, volunteered to take interested residents on an informative hike along some nearby trails. A small poker night quickly turned into a resident-led event where people help each other learn the game. A small book club has now grown into a vibrant literature group where residents take turns choosing books and hosting events.

When residents in an apartment community embrace the activities and events and take it upon themselves to not only invite others, but to improve the overall experience, and manage the event successfully, it's a sign that they truly love where they live. These little Love Notes make them feel connected, valued, seen and appreciated. They take pride in being part of an active community that is designed with their enjoyment and interests in mind.

"We are so thankful that we're empowered and encouraged to create and foster such an active and engaged community. The residents love it, and our entire management team loves it too. It allows us to connect with residents on a more human level," said Meinders.

From annual poolside luaus to magic shows and comedy nights, Aspire Pinnacle Peak takes Weidner's Love Notes initiative seriously. They've seen how putting a little bit of effort into creating a fun and interactive community can radically change the way residents feel about home.

Love Notes are changing the way people live within their communities. They're revolutionizing the way residents interact with their management teams and with each other. Aspire Pinnacle Peak, and all other Weidner Apartment Homes across the US and Canada, are changing the way people think about apartment living, one book club meeting, one hot breakfast, and one poolside luau at a time.

What's not to love about that?