With winter well underway, you've probably thought to yourself how grateful you are to be living in a warm and cozy apartment. Keep reading for a reminder of just a few of the advantages of apartment life during these chilly months.
Onsite Maintenance Including 24-Hour Emergency Services
Cold weather brings rain, snow, hail, and ice which can cause some serious damage to homes. When you live in an apartment, you don't have to worry about making repairs as you have a dedicated maintenance team dedicated to solving issues so you can live in comfort without the worry. In addition, should anything stop functioning correctly in your apartment or in the community, you'll be assured prompt, professional service and repairs and get to avoid the hassle of calling in a private vendors like the unfortunate homeowners contending with frustrating and expensive repairs.
Community
For some, Winter can feel like the loneliest season, but when you live in a bustling apartment community, you have the chance participate in fun resident events hosted by the staff where you're sure to feel the warmth of friendship and conviviality. After you spend time getting to know your neighbors, it can lead to continued friendships where you may invite each other over for some hot cocoa or long conversations.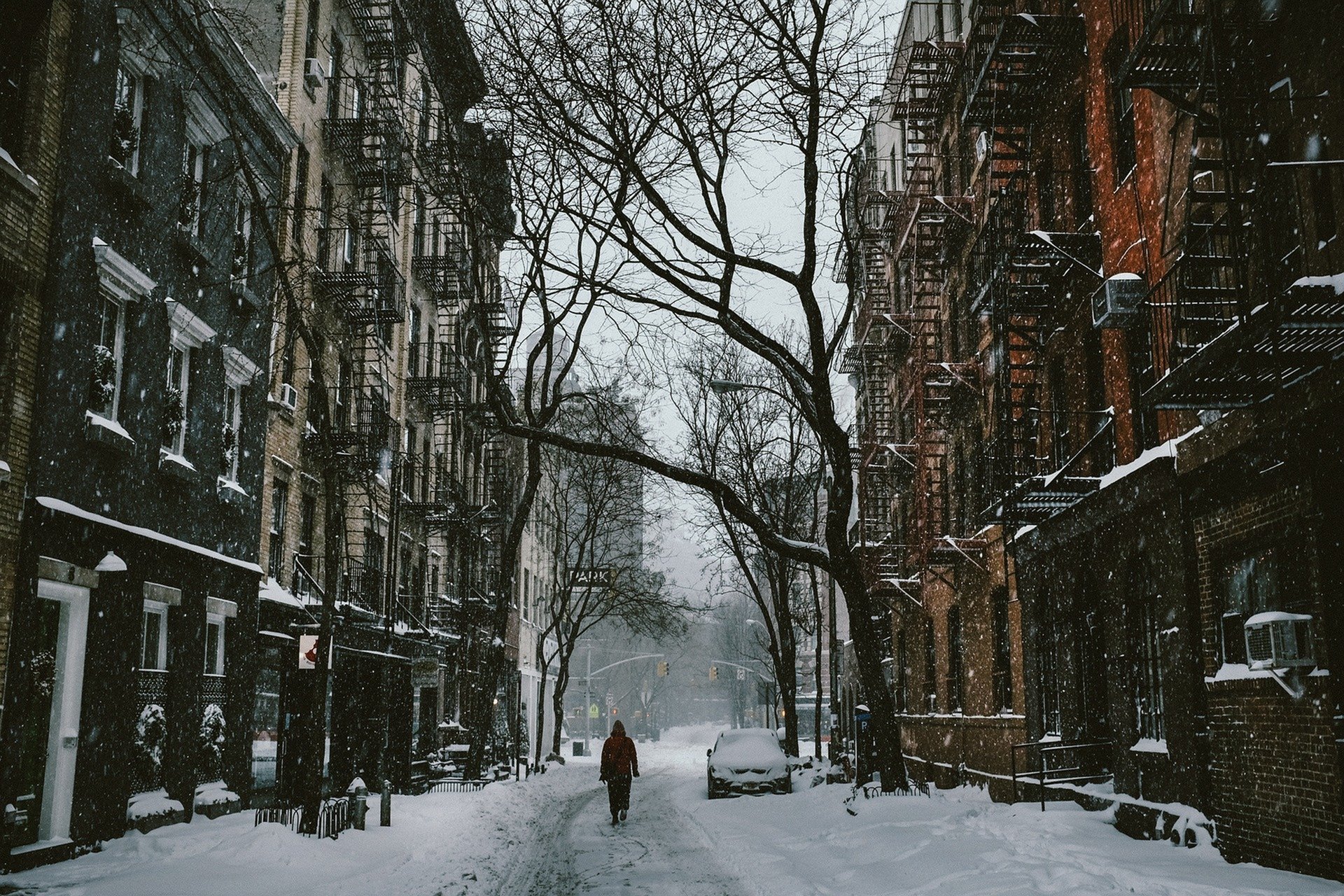 Amenities
With winter comes the potential for driving hazards. Fortunately, when you live in an apartment, you can minimize that risk by using the community amenities available to you such as your 24-hour fitness center, resident lounge with a big-screen TV to join the gang for the big games, and community kitchen where you prep snacks and host fun events.Having these perks allows you to limit the necessity of leaving home.
Living at your Weidner apartment home comes with many great benefits all year round, especially during the frosty winters, when it becomes crystal clear that apartment living is a wonderful option. What's your favorite aspect of apartment living during the cold season? Let us know in the comments below.