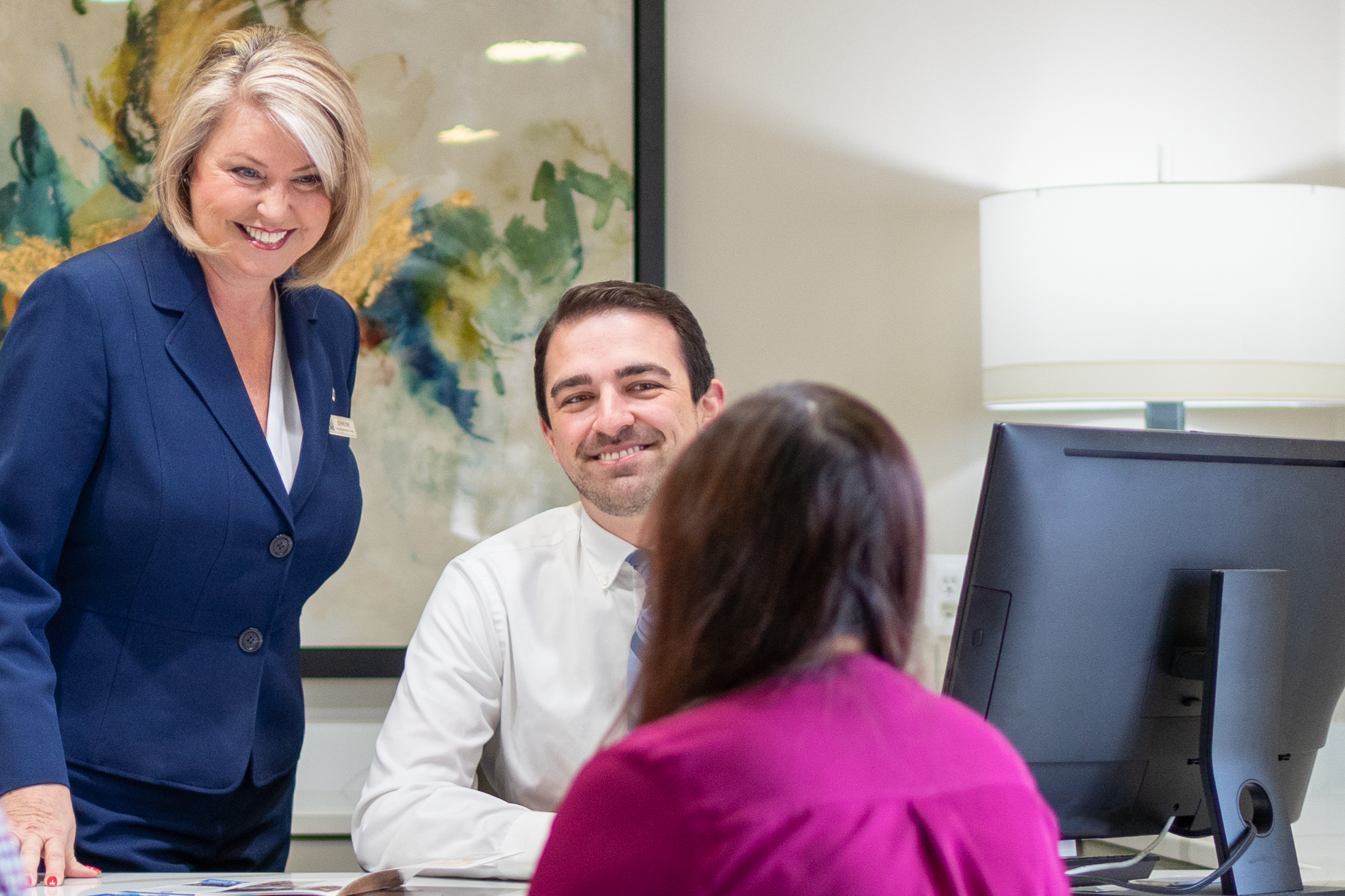 Issues including user privacy, data breaches, frequently shifting advertising practices, and a lack of transparency gained the close attention of Weidner's executive team this past year. As a result, after considerable research, our leaders reached the decision to stop using Facebook at this time.
"Facebook has been making the news recently because some of their business practices have come into question. As a result, the executive team took the opportunity to reevaluate whether continuing to use Facebook in its current iteration is a smart option, especially when considering the security of our customers and the future of Weidner's business," said Chief Executive Officer Jack O'Connor. "We are proud to be a leader in the property management industry in announcing our decision to stop using Facebook."
"We understand the importance of this decision. While we may be the first in our industry to do so, a host of other successful companies have also made the decision to withdraw their presence from Facebook based on factors such as the unpredictability in how it applies its policies, privacy protection for users, and tactics used in selecting data to share with others," said O'Connor.
At Weidner, we recognize there may be a temporary impact to the business by choosing to opt out of Facebook at this time. However, the executive team has chosen to take this intelligent risk while working to fill the potential gap created by leaving Facebook. According to Director of Marketing Josh Draughn, "Weidner is constantly refining and improving its efforts to create meaningful engagement while elevating our ability to conduct business in a thoughtful and trustworthy manner."
Chief Information Officer Peter Kim said, "We recognize that Facebook is still a relatively young company and may just be experiencing growing pains that they can address and correct with time. We're encouraged by Facebook's promises to improve the platform regarding data-sharing and protecting the privacy of its users."
We will continue to monitor Facebook and its partners to see if it will become a more reliable and viable platform to use in the future. Meanwhile, "we are confident that choosing to opt out of Facebook at this time is the right business decision for Weidner as a company, as well as for our customers and our people," said Weidner's Chief People Officer Marie Virgilio.
About Weidner Apartment Homes
Founded in 1977, Weidner Apartment Homes is a privately-held real estate investment, development and management company. We owe our success to our most important resource – the more than 1,800 associates that make up our onsite and regional teams. Weidner is ranked #14 on the NMHC list of the 50 Largest Apartment Owners, and owns and self manages a portfolio consisting of over 270 multi-family communities representing more than 55,000 apartment homes throughout 12 states in the US, and four provinces of Canada. Headquartered in Kirkland, WA, Weidner's commitment to delivering value drives our vision to distinguish ourselves as an industry leader in each of our markets. For more information, please visit www.weidner.com.