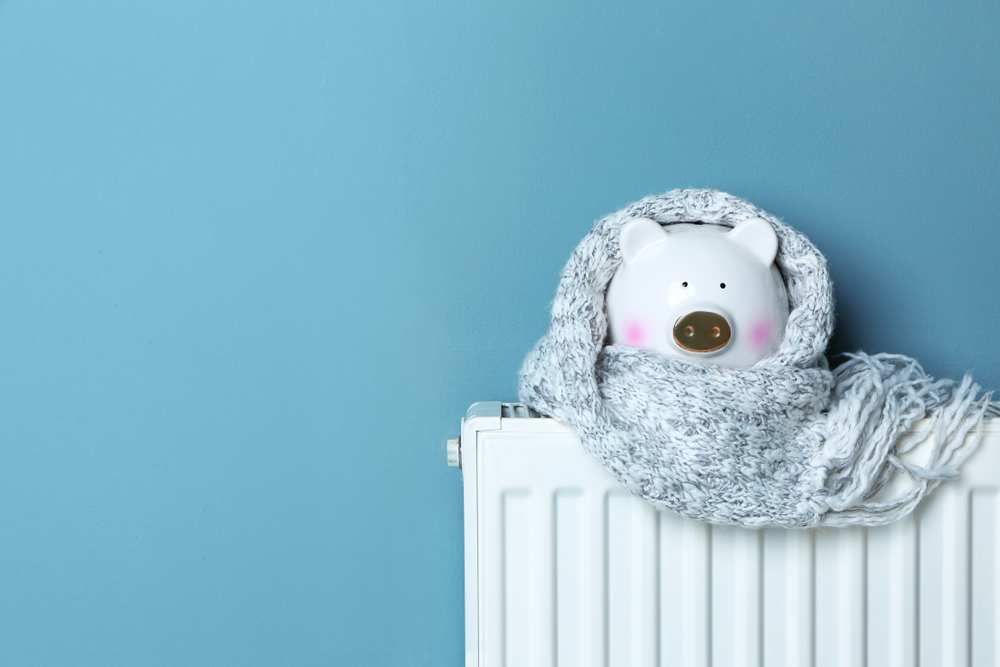 It seems like it's getting colder every day. While this can be exciting if you love wearing your coziest winter clothing, eating delicious comfort food, and celebrating the holidays, we're pretty sure you're not looking forward to higher utility bills.
If you want to stay warm in your apartment home without putting a strain on your bank account, here are five ways to lower your winter utility bills:
Let the sunshine in. Once the sun rises, throw open your blinds and curtains to allow the warming rays inside. Then close them tightly once the sun sets to help keep the warmth in. You're likely to discover you don't have to run the heater while you're gone during the day, or can keep it at a lower temp, thanks to the warmth boost from Mother Nature.
Check your kitchen appliances. Check the manufacturer's recommendations to make sure your fridge and freezer are set to the correct levels and be sure the doors are closing properly with a tight seal. Not only will your food remain fresher, but by not letting cold air escape, your refrigerator won't work as hard, thus saving precious energy and cutting down extra costs.
Make sure your furnace is dust-free. When your heater is clean, it functions more efficiently and that saves money. Consult with your apartment community's maintenance team to make sure your filters are fresh and the surrounding area is clear and dust-free.
Dress it up! If your apartment has tile or hardwood-style flooring, consider adding some large rugs to your decor. Thick fabrics help retain heat, and the soft flooring might also increase your enjoyment when it comes to walking barefoot inside on cold winter days.
Experiment with your thermostat. Try setting your heating levels lower, and bundling up in cozy socks and sweaters to keep the chill at bay. You may just discover you like it a little cooler inside than you'd realized, especially when you see your utility bills go down.
How do keep your apartment warm while keeping your energy bills low? Share with us in the comments below or at #LifeAtWeidner