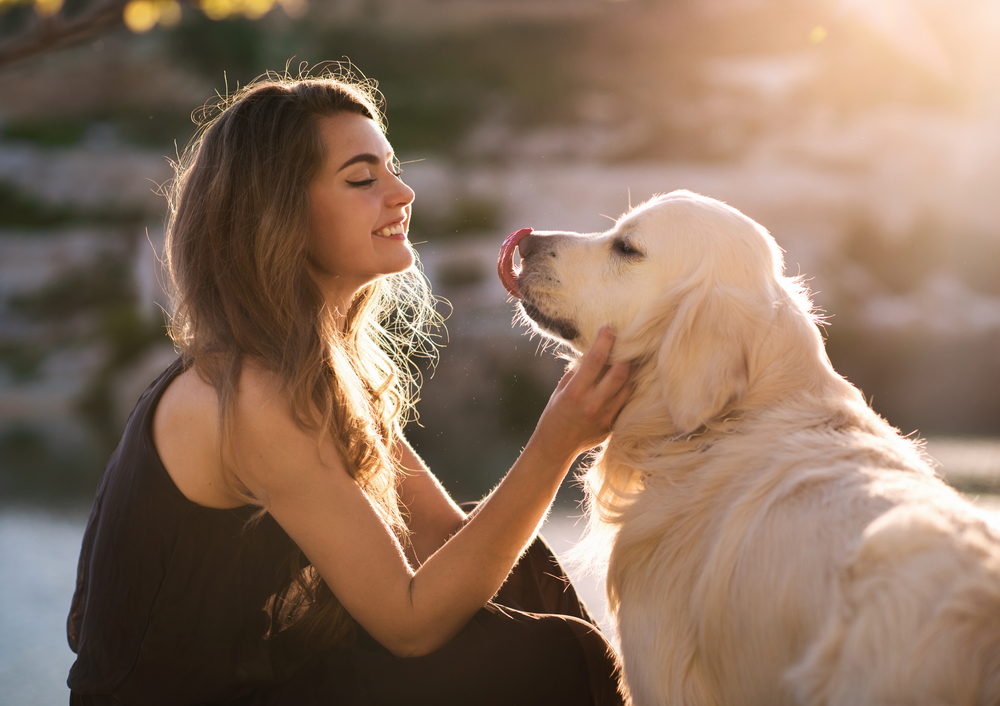 The human-pet bond has been strong for thousands of years. Over time, animals have become an essential part of our lives. They're a connection to nature, and to other human beings through our shared affection for our furry family members. There are other benefits of owning a pet as well. Here are just a few:
Going outside.
Owning a dog will motivate you to get out of the house more often. Whether we're taking our pup for a quick walk around the block, a fun play session at a dog park, or a long romp on the beach, having a dog can help us get more activity, sunshine and fresh air on a daily basis.
Feeling happier.
Many studies have shown that having pets in our lives helps give us a lift. Petting a dog can release "feel-good" hormones like serotonin and dopamine. Furthermore, they help increase opportunities for interactions with other humans and pets. If you have a dog, you've probably experienced the fun of having others start a conversation, even if it's just to ask if it's okay to pet him.
Decreasing blood pressure.
Our pets help us stay calm, helping us achieve healthy levels for our heart rate and blood pressure. If you're feeling stressed, it's simple… hug your cat or dog to boost your mood and help you feel more calm and secure. The bonus? They'll get the same benefits and will feel calmer and loved in return.
If you have pets, how do they enhance your life? We'd love to hear your thoughts in the comments below or at #LifeAtWeidner. If you're looking for a pet-friendly apartment, we've got what you need!