Are you looking for a way to update your plain apartment walls? Although having an apartment with a monochromatic color scheme can make it easy to decorate, leaving your walls stark can make your home look bland and lack personality. Read our tips below to spruce up your walls to see how you can decorate your personal space in your Weidner Apartment Home.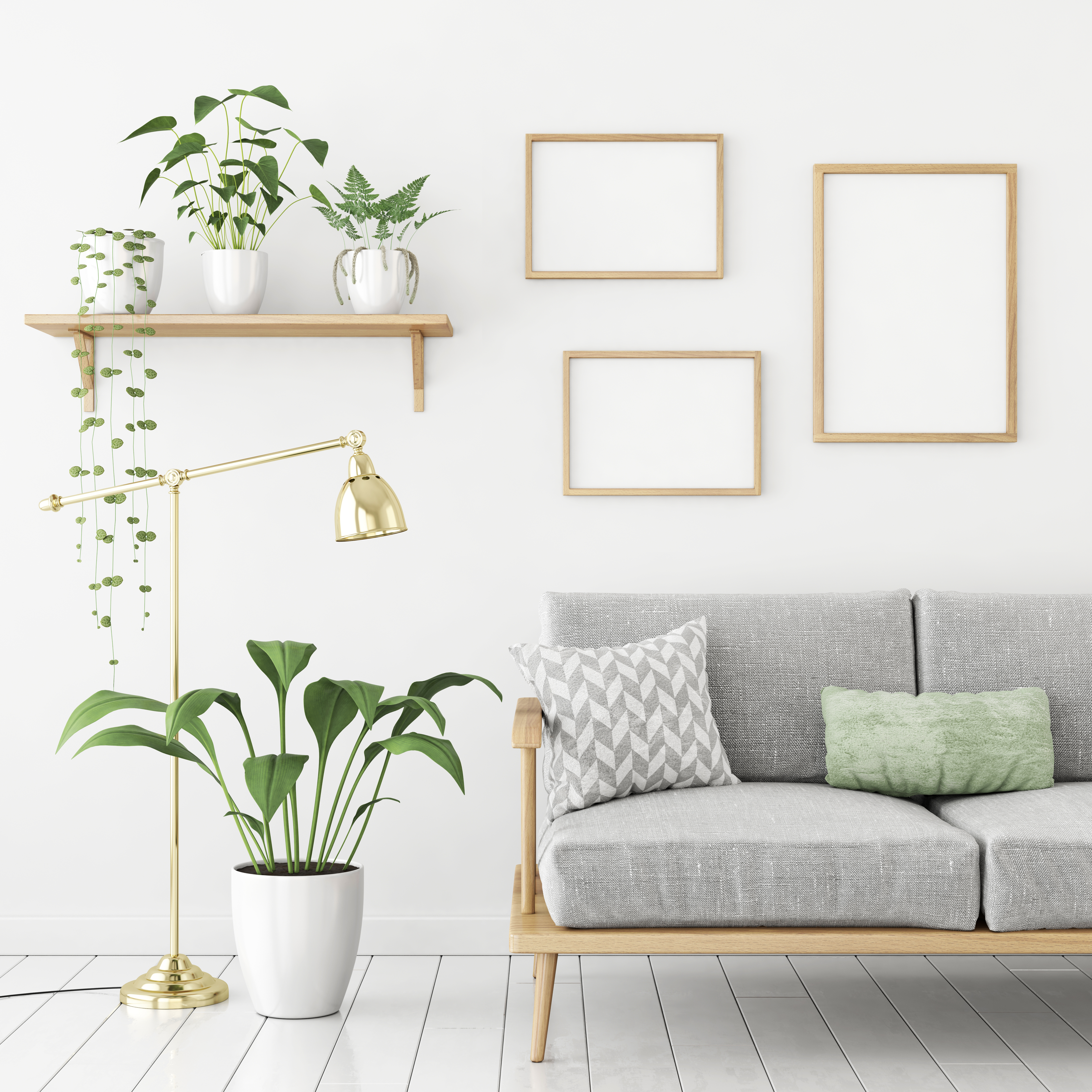 Efficiency And Efficacy
Wall décor is pivotal when decorating your apartment. Arguably more so than your couches, rugs, or other furniture, what you put on your walls is distinctive to your personality and helps showcase your character and personal touch in your apartment. Therefore, it's important to pick color shades that complement your furniture and choose frames that create a cohesive design.
Each piece you display should add quality and esteem to your home. We're not suggesting that everything hanging or placed onto your wall should be expensive; however, every item should convey an emotion or bring sentimental value. This will bring personalization to your rooms and will serve as great conversational pieces when you have guests over.
What Should Go On The Wall
With so many new ideas in interior decorating, you can never fall short of what to throw up on your walls. Do you want a modern chic look? Buy your own macrame kit and create your own design! Macrame's are a perfect wall staple; whether you decide to go small or grand, you will create a captivating and eye-catching statement piece.
Want a boho look? Look into tapestries with natural settings, wall-hanging flower pots, or artwork with earthy tones. A good place to start your boho search is Society 6 or Etsy, where most pieces are curated for a personal touch.
Frugality As A Necessity
If you're working on a budget, no problem! Visit your local Dollar Store, Walmart, or Target's dollar spot, and pick up any fun trinket and paint, and decorate it to your liking. Not only will you end up with something one of a kind, but it is also sure to increase your apartment's wall worth!

All in all, finding items to decorate your apartment's wall is no easy feat. However, that doesn't mean it can't be enjoyable! So, if your walls could talk, what would they say about you?