Indigo Apartment Homes in Oklahoma City, OK, Offers Comfortable and Stylish Living
If you're new to apartment living in Oklahoma City, OK, you'll soon discover a broad array of rental options in the city. On one end of the spectrum, you can find inexpensive and dated spaces with minimal amenities. On the other end, you can discover luxurious, resort-like homes in upscale neighborhoods with high-end perks. Although location and budget play significant roles in choosing a new space, here are the top benefits of selecting a renovated apartment as your next home.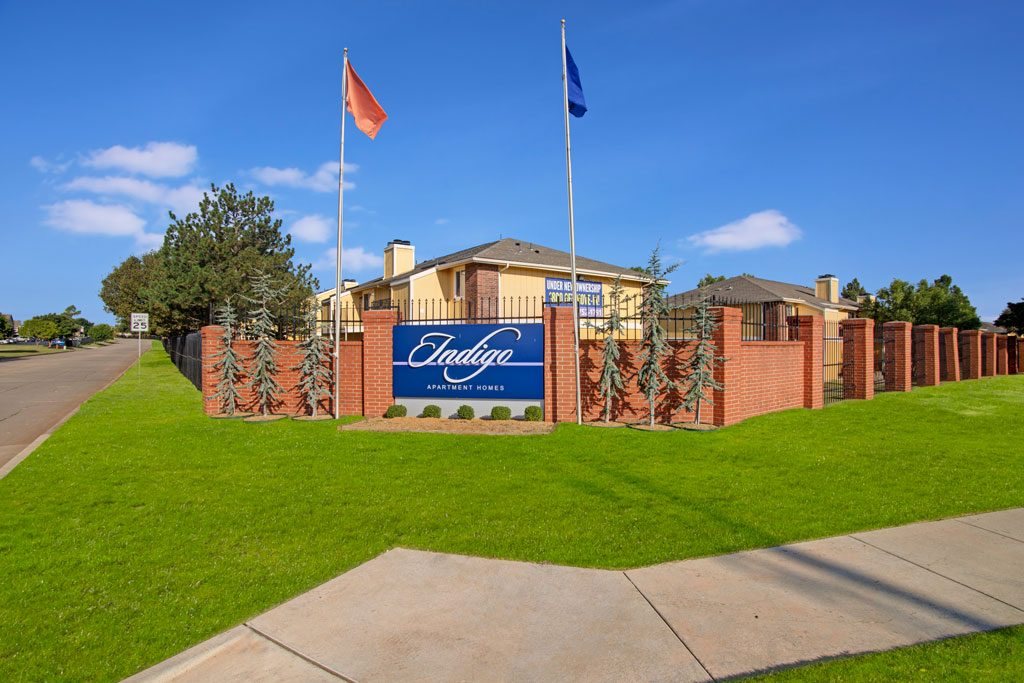 Updated Design, Appliances, and Look
For those who enjoy being home and want their living space to reflect their personality, tastes, and character, choosing a renovated apartment home is a great option. In many cases, a recently renovated space will reflect modern styles, updated flooring, and sleek energy-efficient appliances. Add your own furniture and decorations to the already upscale home, and you'll easily have a beautiful and comfortable space to return to after a long day.
More Care, Less Worry
One reason people choose to rent an apartment over purchasing a house is because they don't want to spend time worrying about maintenance and upkeep. When you select a renovated apartment, you can be sure that the management team cares about their property. This usually translates into attentive service when you have an issue and regular preventive maintenance to minimize problems.
Extending Renovations to Shared Spaces
The management of newly renovated apartment communities tend to not only keep the individual homes in good condition, but this attitude often extends to the common spaces as well. As a result, choosing a renovated apartment may also bring extra community benefits like a clean and updated pool area, a modern fitness center, or a new business center complete with Wi-Fi and office equipment.
Better Value for Your Money
Although renovated apartment complexes usually have higher rent prices to pay for some of the updates, you're likely to get more value for your money. For example, modern, energy-efficient appliances may use less energy or water, reducing your monthly utility bills. Having an on-site fitness center may allow you to cancel your gym membership. If an apartment complex develops a partnership with a cable or Wi-Fi provider, they may bundle those typical "extra costs" into a single rent payment. This reduces the individual cost per home, as the utility is split amongst the residents.
Where Can I Find a Renovated Apartment in Oklahoma City?
When it's time to find a new home in Oklahoma City, check out the newly renovated Indigo Apartment Homes. Our one, two, and three-bedroom homes have been recently updated with new flooring, energy-efficient kitchen appliances, fresh paint, and new windows and doors. Our community amenities are just as appealing, with a sparkling outdoor pool, fitness center, community gas grills, and an on-site dog park. Contact our team to learn more and schedule a private or virtual tour today! Our knowledgeable and friendly staff would love to welcome you home to Indigo Apartment Homes.