Are you looking for an apartment home that fulfills your every need and preference? Well, we may have the perfect place for you. Weidner Apartment Homes has hundreds of communities that offer nearly every style you could be looking for in several cities across the U.S. and Canada. Read the tips below and explore some pivotal components that could influence your moving decisions and how we can accommodate them.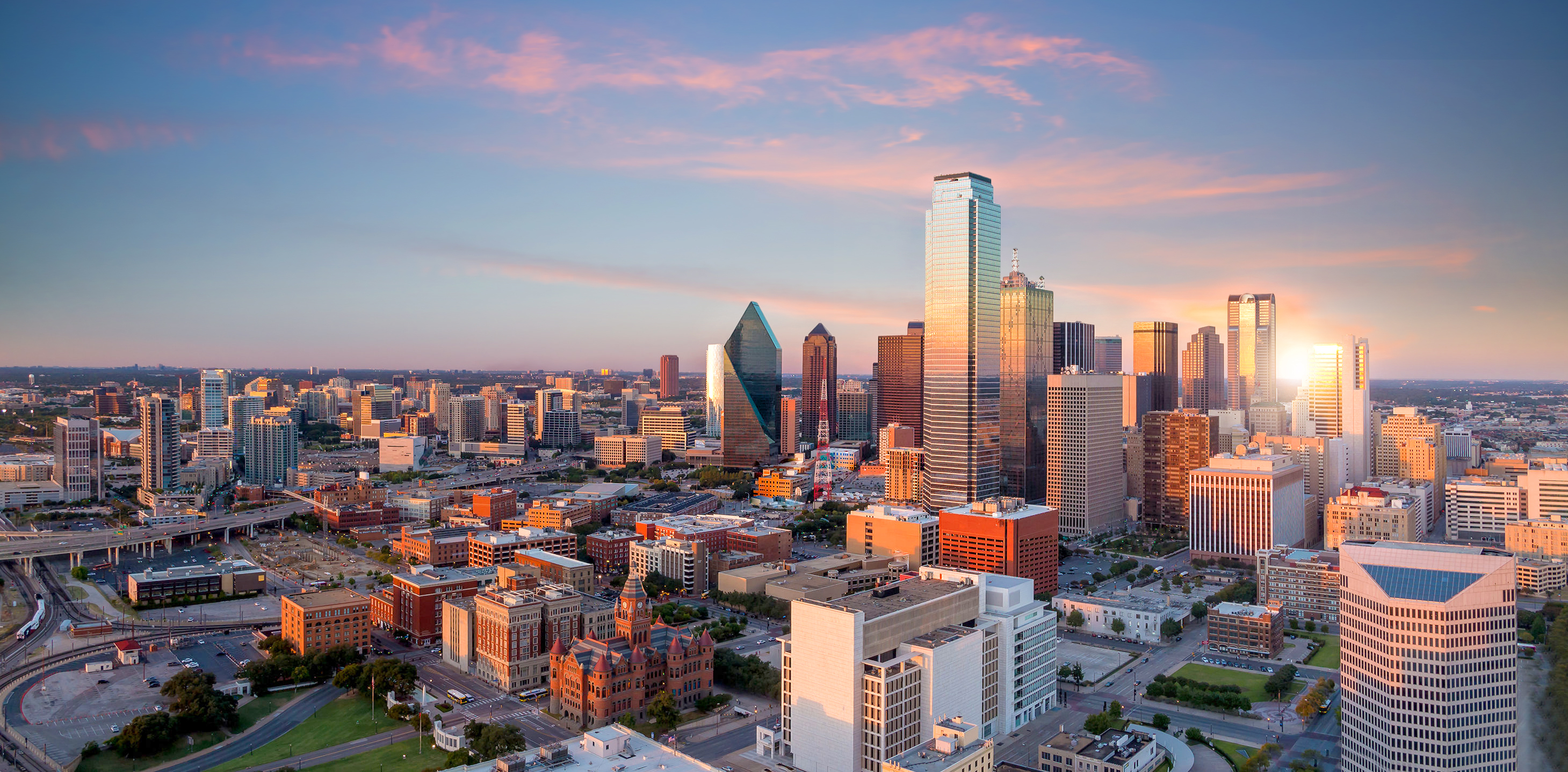 Consider Budget
What is in your price range should be the first question you ask yourself when you consider moving. While you want to avoid choosing a place that has you living paycheck to paycheck, you still want to ensure the city and apartment homes you tour are up to par with your needs. Of course, when determining your budget, it's essential to factor in necessities while balancing your monthly expenses and contributions to your savings. However, it is important to consider the cost-saving elements of each apartment community. If your new home shortens your commute and offers complimentary services like a coffee bar, a fitness center, and laundry facilities, it may decrease your monthly expenses and place the community in your price range.
New Opportunities
Is your career transferring you to a new city? Or are you looking for a place to begin a fresh start? Either way, a decisive factor when moving to a new area is ensuring that you have a vocation that can aid you in the city you desire. Fortunately, Weidner Apartment Homes has locations that vary in style, location, and apartment type. Is your employer in the city, and public transportation is out of the question? Then try searching for apartments near your employer that fit your budget. Want to be in a suburban neighborhood where you do not mind a longer commute to and from work? Then look for welcoming communities in the areas that you desire.
Local Weather and Climate
While researching a particular city, you may question 'what will the weather be like year-round'? Are you searching for a city with warmer weather where you don't need to whip out those puffy winter jackets, like San Bernardino or Corona in sunny California? Or, are you ready to take on a colder climate where temperatures reach below zero, and you can enjoy snowfall, warm fleece blankets, and hot chocolate? Then search our communities in Minneapolis, MN or Germantown, WI, where Weidner Apartment Homes is sure to have you covered in your apartment hunting.
Looking for the right city can be challenging and time-consuming, but it should not drain your funds, energy, or mind. If you follow the tips above and be sure to complete everything on your to-do list, you should be able to find your new apartment home in no time. Plus, you have Weidner Apartment Homes' broad selection of communities that offer countless opportunities to help you find the perfect apartment in your desired city!