Labor Day is the last three-day summer weekend and is the perfect time to squeeze in warm-weather activities. If you're planning to spend the holiday at home, you could prepare a barbecue feast on the grill, bake easy summer desserts, or play outdoor games with your family.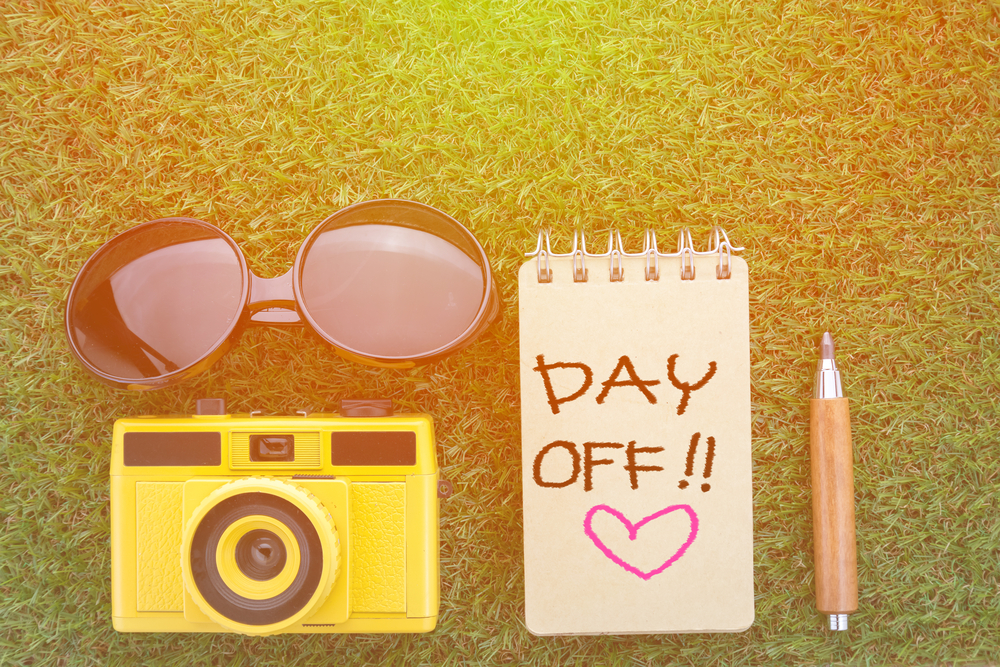 Want to skip out on the staycation since we have been quarantined for a while now? Then head out of town on a road trip to explore a charming small town or National Park you've never seen before; the possibilities are endless! Read our blog to find more Labor Day tips and activities to try as we round out the summer season.
Activities For a Fun 3 Day Weekend
We've stayed indoors for quite some time now. With more locations and activities reopening, it's time to get back out into the world. Here are tips for a fun-filled three-day weekend.
This weekend is the perfect time to drive somewhere new and exciting. Try searching for nearby cities that interest you and you want to visit. Plan out your route while incorporating necessary stops to stretch and take food breaks. Manage the time you'll have in the actual city, and be sure to schedule a few fun days to sightsee and try delicious cuisine. You'll be amazed at how many hidden gems and lesser-known cities are nearby, filled with local activities and away from the hustle and bustle. If you have free time and curiosity to explore nearby towns, it's worth looking into taking a long weekend road trip. While taking the necessary precautions, you can safely toast to the end of summer from several postcard-perfect destinations.
Looking to stay closer to home where you can still enjoy the three-day weekend while having nearby adventures? Then explore the local attractions you've never visited before! Have you let summer pass you by without scratching off most of those exciting activities on your summer checklist? Use Labor Day as another chance to explore your local area and try fun activities with your friends and family or enjoy a little "me time" and do them on your own. Start by looking for family-friendly entertainment, like local aquariums or parks. Want a solo trip? Search for local music venues that have recently reopened and enjoy finally listening to live music again.
Labor Dar Activities In Your Apartment
Many of us used to go out of town for the last summer hurrah. However, a mini staycation with all of our apartment amenities can be ideal. That's right; your own home can be just as exciting with a bit of thought and creativity! Invite some friends over for the weekend and make use of your entertaining space. Use your apartment amenities like our Vesada Apartments' resident lounge equipped with a fully upgraded kitchen, or have a relaxing day outside while grilling hotdogs, hamburgers, or veggies. Want to enjoy some solo time? Pick up local take-out and spruce up your apartment with fall decorations to ring in the next season. Relax and enjoy how carefree it can be to stay right at home for the long weekend.
Labor Day is the perfect opportunity to relax, no matter how you choose to spend the holiday. Get creative this year and plan something out of the ordinary, or stay home and have some much-needed rest. Either way, you're sure to have a fun-filled three-day weekend in your Weidner Apartment Home!