After decorating your apartment exactly how you want it, it's easy to leave it be for months or years. But, there comes a time in everyone's home when they realize that the decor no longer represents them or their lifestyle. When this happens, it's time for a little refresh. This doesn't mean changing apartments or redoing everything; it simply means it's time to move things around and bring new life to your Weidner apartment. Keep reading for some helpful tips and tricks.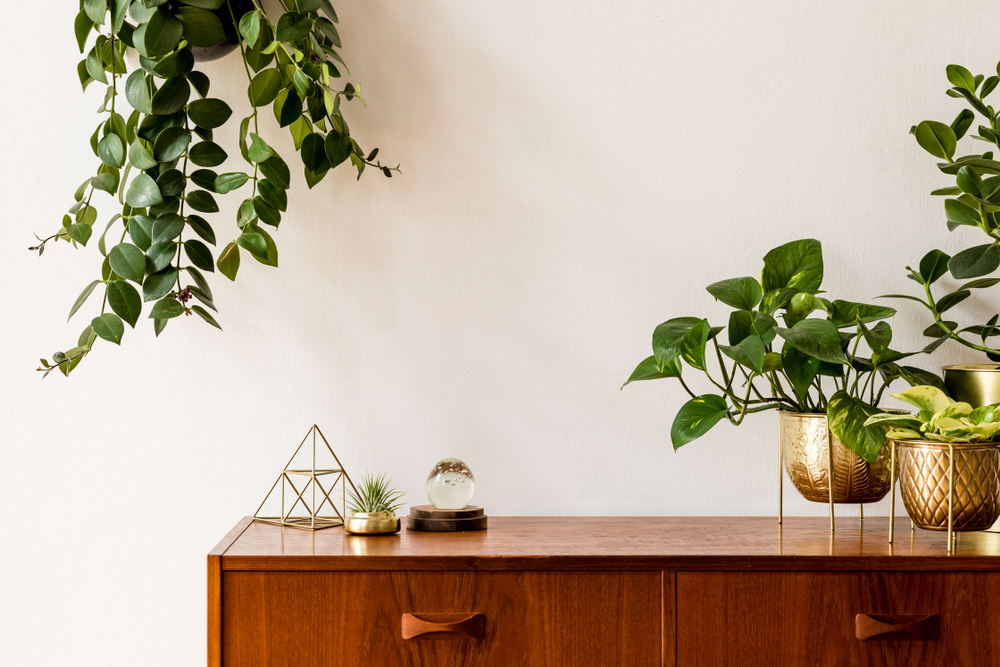 Shuffle Your Furniture Around
Just because you placed your sofa in a specific spot when you moved in doesn't mean that's where it needs to live forever. Take a look at all the furniture in your room and shuffle it all around. By doing so, you will open up new space and make your home feel refreshed. You may even find a more spacious layout that frees up more living areas for entertaining, activities, and new decor.

Choose a New Theme
Everyone has a theme for their apartment; even it's subtle. We all have a concept we keep in mind while decorating; from barnyard chic to plant mom haven, there are several undertones you can add to your home that will bring out your personality. Changing the theme means keeping your main furniture pieces and simply swapping the smaller decor items. You can even find a hybrid theme that allows you to still incorporate your pieces that have sentimental value. Remember, the theme you choose will impact your life daily, so choose something meaningful and inspiring to start you off on the right foot every day.

Move Around Your Sources of Light
This may sound like a small detail, but the light sources in your home play a huge role in the overall theme and ambiance. Take the lamp out of the corner and place it in the center of the room, or take those string lights from your bedroom and put them in the living room. Small changes will add a new dimension to your home by shifting shadows, warmth, and overall feel. This tip is probably the easiest way to refresh your home with very little effort.
Now that you know how to refresh your apartment, what's stopping you? By utilizing the tips above, you can bring new life into your home just in time for the new year. Do you have any other suggestions for your neighbors? Feel free to share them in the comments below.