Your pet is an essential part of your family, which is why we at Weidner proudly feature pet-friendly apartments. Just like any other member of your family, your pets deserve to be happy, and moving into a pet-friendly community is a great first step. If you now live or are trying to move into a community where your pets are welcome, keep reading to discover how you can make the most of it.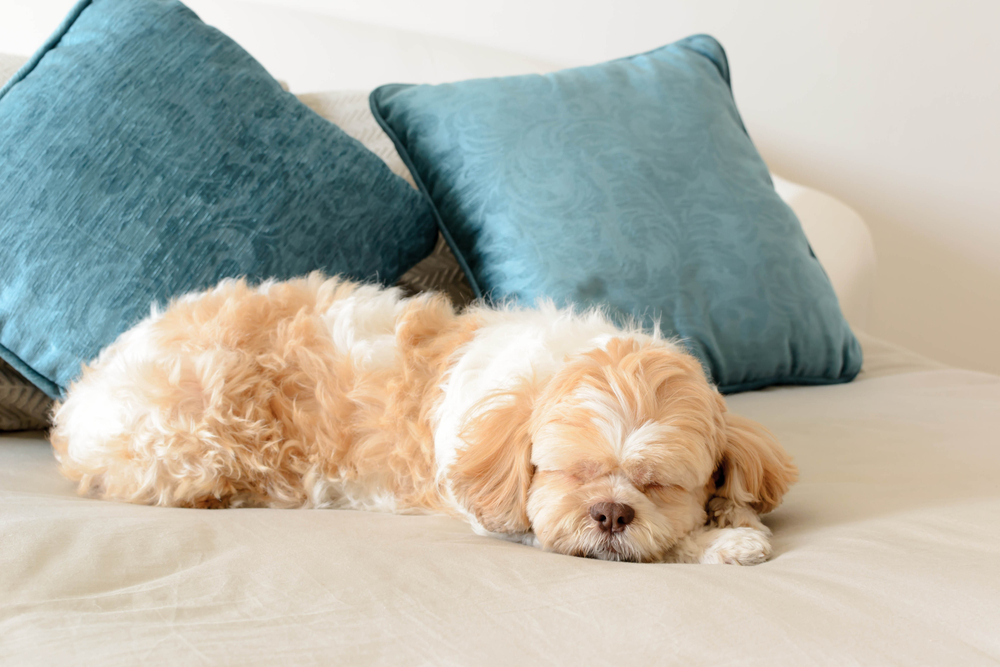 Adopt, Don't Shop
If you don't have a pet at home, now might be a great time to welcome one. Having a pet is a mutually beneficial arrangement that takes a loving animal out of the shelter and increases your happiness. Research suggests having a pet at home can help fight depression, increase physical activity, teach responsibility, and much more. If you have an apartment home spacious enough for a furry friend, make the most of it by adopting one!

Utilize the Pet-Friendly Amenities
As a pet-friendly community, many Weidner Apartments feature amenities specifically designed with you and Fido in mind. Visit your community's website to discover what we have in store for you. From dog parks and grooming stations to walking paths and spacious balconies, we are confident your pet will love utilizing these luxuries as much as you do.

Stay Ahead of the Mess
While our apartments may be pet friendly, don't forget to pet-proof them as well! Before bringing a pet home, move anything off the floor that could be easily damaged and store away small items that they may want to eat or chew on. It's also a great idea to trim and file their claws regularly to prevent any damage to your sofa and chairs. If you get a puppy, it's a good idea to put a bell near your patio door that you can teach them to ring when they need to go out to use the bathroom. By staying ahead of the problem, your pet-friendly apartment will remain clean, tidy, and pup-approved.
Now that you know how to make the most of your pet-friendly apartment, let's get started. Tell us your favorite amenity to utilize with your pets in the comments below.