Spring is upon us, and while the outdoors might smell like fresh blooms and sunshine, the inside of your apartment might not have the same sweet fragrances. There are many ways to incorporate the season's scents into your Weidner apartment. All it takes is just learning how to get started! Keep reading to discover some tips and tricks that we have picked up over the years.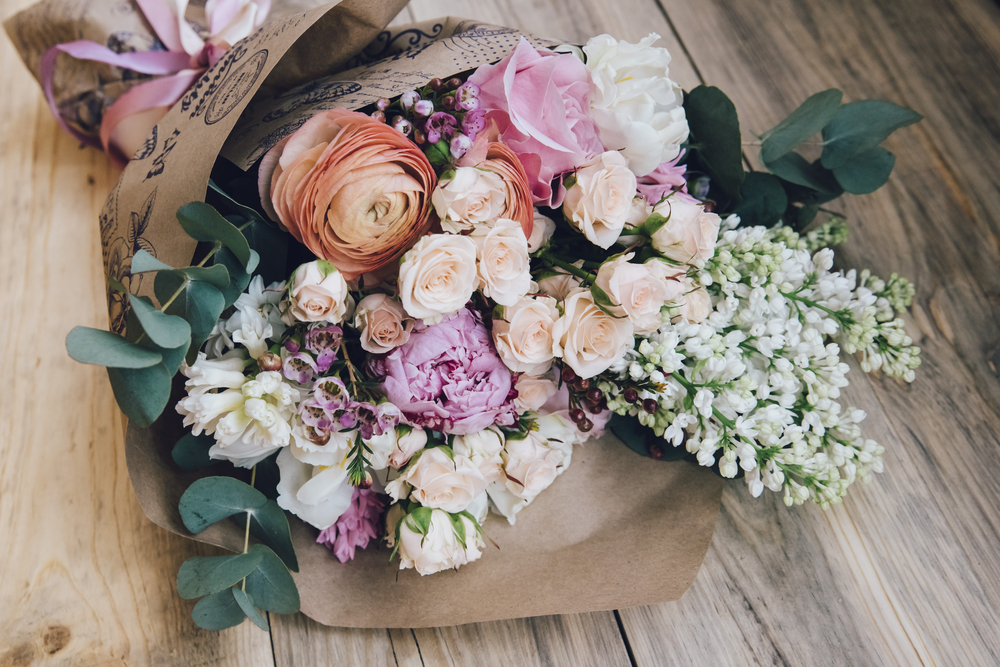 Welcome In The Clean Air
If the outside smells amazing, let it into your apartment by opening a window or two! Soon, you will have fresh scents wafting in and filling your home with joy. You can also welcome in the clean air by bringing some plants into your home. Peace lilies, palms, and ferns are great plants that take impurities from the air and replace them with good clean oxygen.

Say Hello To Citrus
Nothing smells quite as refreshing as citrus! We recommend opting for these clean smells that are reminiscent of springtime any chance you get. You can choose citrus-scented essential oils, candles, and so much more. For a more natural option, we recommend making a DIY citrus spray that will have your home smelling fresh!

Find Some Flowers
When we think of spring, we think about blooming flowers! Find some flowers and bring them into your home. Not only will they look amazing, but they smell great too. Next time you're on a walk, pick some flowers or head to a local florist and check out their seasonal selection.

Make a Simmer Pot
Boiling almost anything will bring the scent straight out of it. Next time you want your home to be filled with a lively smell, simply boil a pot of water and add the scent to the saucepan. We recommend adding some oranges, grapefruits, and cranberries for a delicious spring smell.
Now that you know how to make your home smell like spring, let's get started. Try using the ideas above, or share your tips with us in the comments below. Let's make our homes look and smell great this season and every day.