Studio apartments offer the perfect amount of space for some residents! We personally love this type of layout because the amount of square footage can make you feel cozy while providing many unique ways to design your living area. If you are considering leasing a studio apartment or just signed a lease, keep reading to discover our guide for studio apartment living.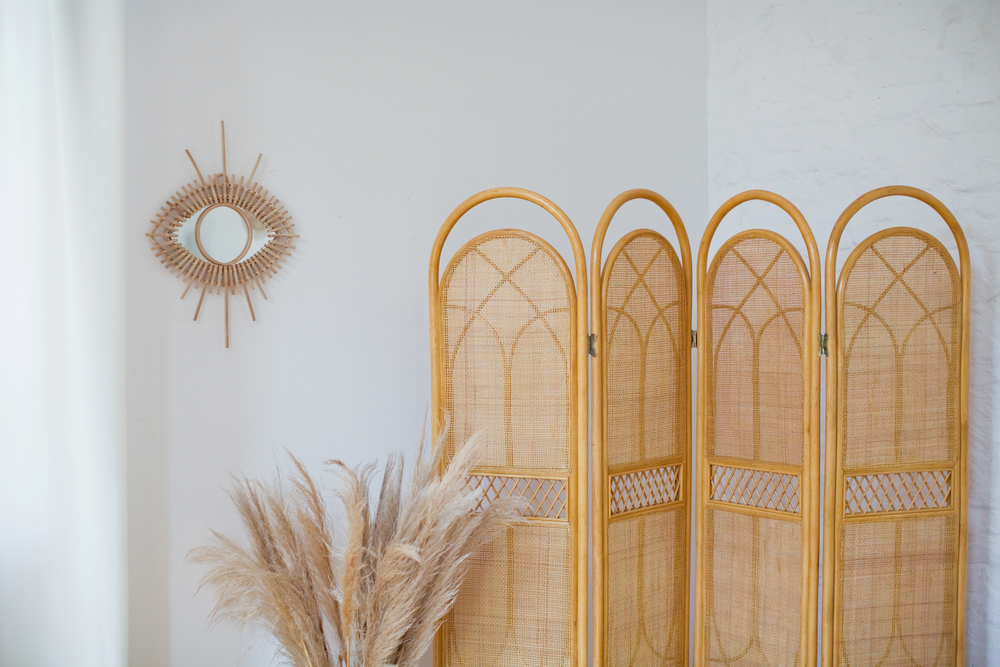 Find Ways to Divide The Space
When planning your home's layout, our first recommendation is to divide the space. While your bedroom, living room, and office may share the same walls, that doesn't mean it all has to blend together. Dividing up the space will help you compartmentalize things associated with each area. For example, if your bed and your desk are too close together, it may be hard for you to switch mindsets when getting ready for work and relaxation. Things as simple as tapestries, room dividers, and even pieces of furniture can help break things up.

Utilize Multi-Use Furniture
When designing the layout of your studio apartment, you don't want it to feel cluttered with too many pieces of furniture. We recommend looking for multi-use furniture that will save you time and space. One of our favorite pieces is a storage ottoman that you can use to hide blankets and pillows in while offering an additional seat. You can purchase a lofted bed with ample space underneath that can be used for seating or even as a workspace.

Keep Clean and Organized
Studio apartments don't leave you much room to hide a mess, so it's best to keep your home clean and organized. This means that you should make your bed every morning when you wake up since you will have to see it throughout the day. You will also want to find unique ways to stay organized so that things don't feel too cluttered. A clean and organized studio apartment can offer you everything you need to love where you live.
We love our studio apartment layouts and are confident you will too! We hope these tips will help you make the most of apartment living and prepare accordingly. Do you have any other words of advice for your neighbors? Feel free to share away in the comments below.