Springtime is well underway, and you might start to notice that the temperatures are changing as well! As we move towards summertime, we are seeing warmer weather and longer days, and while this might be pleasant for the most part, it can start to make your home much hotter. Lucky for you, we have compiled a list of ways to stay cool this spring in your Weidner apartment.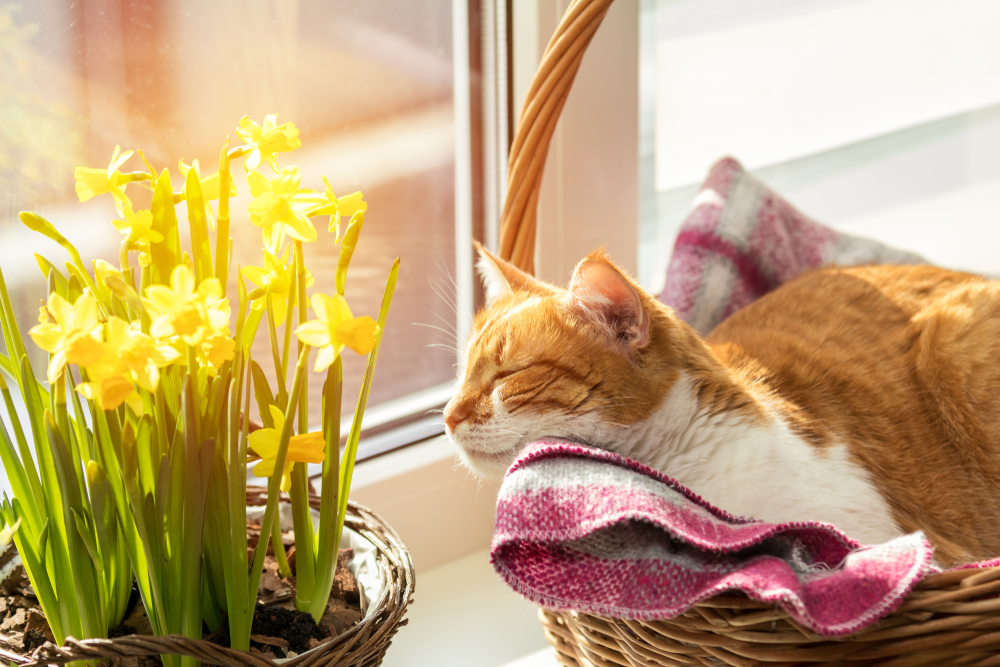 Cool the Room Vs. Yourself
When the temperatures start to rise, we instantly think about ways to cool ourselves, but that is just a temporary fix to the problem; it's a better idea to instead think about ways to cool the room. When you fix the bigger issue of cooling the room, others can enjoy it too, and you will have to put in less effort by constantly needing to cool the space. Some great ways to cool your room include putting up blackout curtains, switching out linens for cotton and lightweight material, and unplugging any unnecessary heat-drawing appliances.

Utilize Our Amenities
If your apartment is too toasty, head over to one of our amazing amenities to cool down! We recommend making the most of our pool and other outdoor spaces. Enjoy some time splashing around, or head to one of our community parks where the spring breeze can help cool you down. You can even head over to our resident lounge to enjoy a change of scenery and some nice air conditioning.

Reduce the Use of Appliances
Using your appliances will cause your home to warm up significantly! This spring, try using them less often, and we are confident that you will notice a difference. Instead of heating the stove and the oven, opt for nice, refreshing recipes that don't require cooking, such as salads, smoothies, and sandwiches. Plus, this season is the best time to get your hands on fresh, seasonal ingredients that go well in the recipes above.
Staying cool this spring is as simple as using the tips and tricks above! We hope you incorporate them into your hope to make this season as enjoyable as possible. Do you have any other suggestions for the spring season? Share them with us in the comments below.