Let's face it, no matter how much laundry we do; it feels like the hamper is always filling up! Staying on top of laundry can be a chore within itself, but it doesn't have to be that way. In fact, there are many awesome tips that will help you keep the mountains of laundry under control.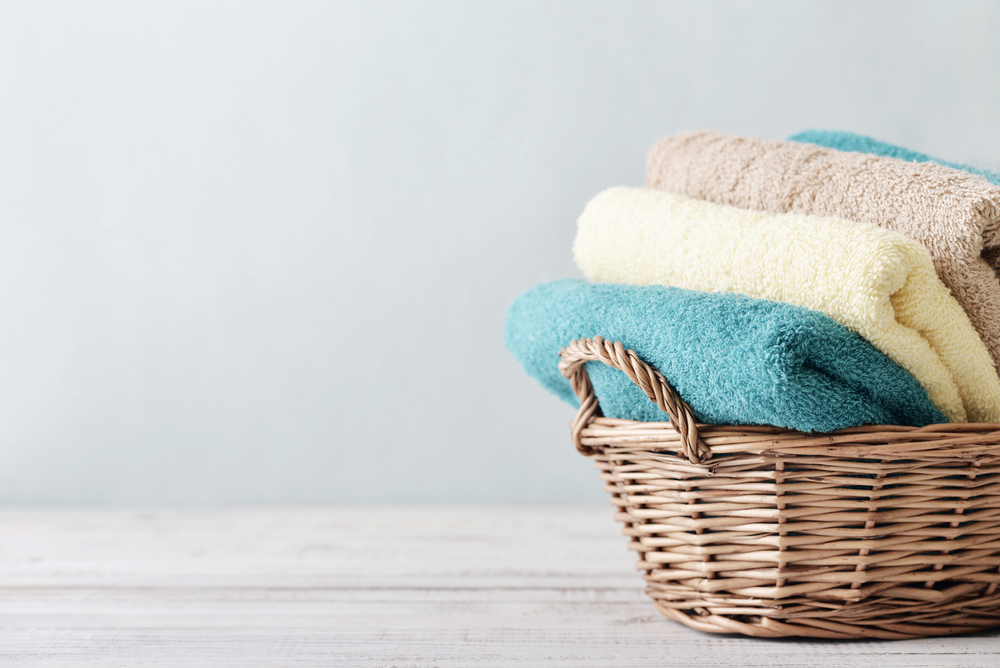 Do Multiple Loads a Week
Most people set aside one day a week to do laundry, typically on the weekends. If this sounds like you, you might notice that you are running out of socks by the end of the week and having to rewear clothes. Instead, we recommend doing multiple loads of laundry a week. When you break it up into small loads, you will have to dedicate less of your weekend to this hassle and instead chip away at it during the week. Consider doing a mid-week wash of your essential items such as underwear, socks, and your favorite pair of pants.

Set Timers
One of the reasons why laundry can take so long is because we forget to move it to the dryer or put it away when it's done. As soon as you start your washer or dryer, set the alarm on your phone. Once it goes off, get up and quickly do the next step in the process. By staying on top of the timing, you will be able to get so much more done.

Start a Load Before Doing Anything Else
The easiest thing about laundry is that you can often set it and forget it. You don't have to be home to have a load of clothing in the washer; in fact, we recommend starting the cycle before you leave home to run errands. By the time you get back, it will be ready for the next stage.

Enlist Some Help
Just because you can do all the laundry doesn't mean you should have to! If you have roommates or family members that you live with, get them to help out with the laundry as well. Each person can be in charge of one step of the process, from sorting and washing to drying and folding. With extra helping hands, this chore will get done so much faster.
Don't let your laundry pile up! Utilize the tips above to stay on top of your game. Do you have any other helpful tips that make laundry a breeze? Share with us in the comments below!