Summertime means vacations, and we know how excited you must be to start planning for your long-awaited relaxation time! While we understand that your mind might be in vacation mode, it's essential to prepare ahead of time for any vacation to ensure that you have nothing to worry about while you're gone. Here are some helpful tips that will allow you to make the most of your summer vacation.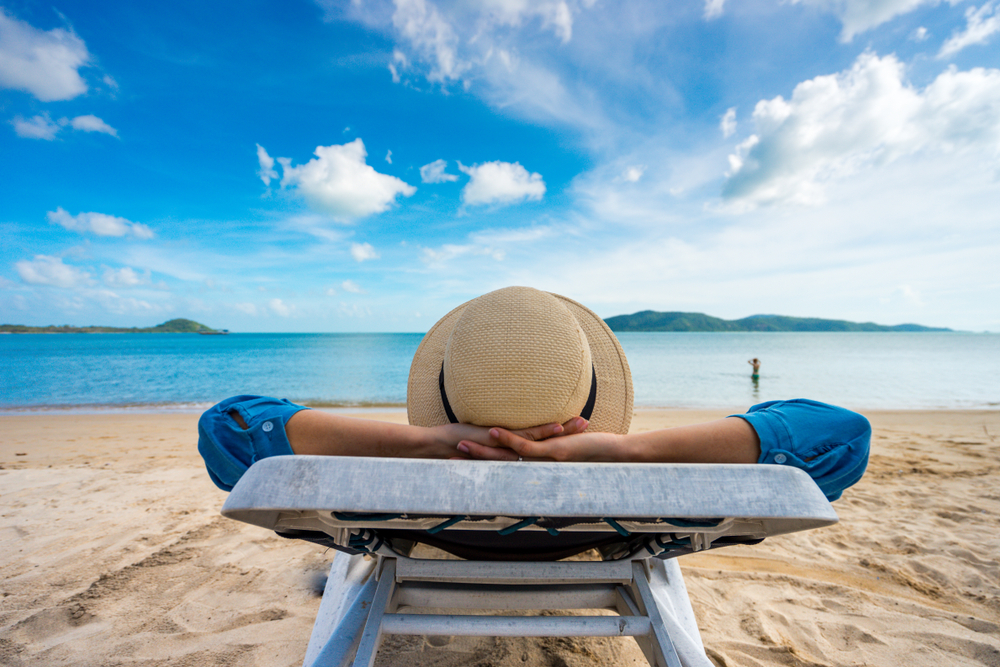 Make Sure the Pets Are Taken Care Of
If you aren't heading to a pet-friendly resort, it's crucial to make plans for your furry friends ahead of time. While small pets like cats and hamsters can be left alone for a weekend, you will have to make arrangements for a vacation that exceeds a few nights. Reach out to a friend or family member and see if they can occasionally stop by to play with and feed them or see if they can take them for the duration of your trip. Dogs are a little more tricky since they need more attention and caretaking. You can search for dog sitters on many websites or have a friend or family member help. Just be sure to bring your pet-sitter a souvenir to say thank you!

Clean out the Fridge and Pantry
There's nothing worse than coming home from vacation to a pungent smell caused by rotting food. Before you leave for your trip, be sure to clean out the fridge and pantry. We recommend throwing away or donating anything that will likely expire while you are gone.

Unplug Just About Everything
Since you won't be home, there's no need to waste electricity by keeping things plugged in. Go around your apartment and unplug everything that you can. Remember, even if the device isn't on, it will still pull electricity simply because it is plugged in. If you want to give off the illusion of still being home, you can invest in a plug with a timer so that a lamp can turn on in the evening, making your apartment look occupied to outsiders.

Take Care of Bills Before You Go
While on vacation, the last thing you want to think about is money. Take the time before you leave to pay your bills ahead of time; that way, you won't even have to open your banking app. Think about things such as electricity bill, rent, car payments, and even credit cards. You can also set them to autopay while you are gone so that they continue to stick to the same payment schedule.
If vacation is calling your name, be sure to keep the aforementioned tips in mind before you leave. We want your summer vacation to be relaxing and not riddled with stressors about home. Do you have any other vacation tips for your neighbors? Feel free to share away in the comments below.