Father's Day is almost here, and it's not too late to get or make the perfect gift. Lucky for you, our team at Weidner has compiled a list of ideas that we are confident your dad will love. Remember, it's not about the amount of money you spend on your father but the amount of love you exemplify on this special day.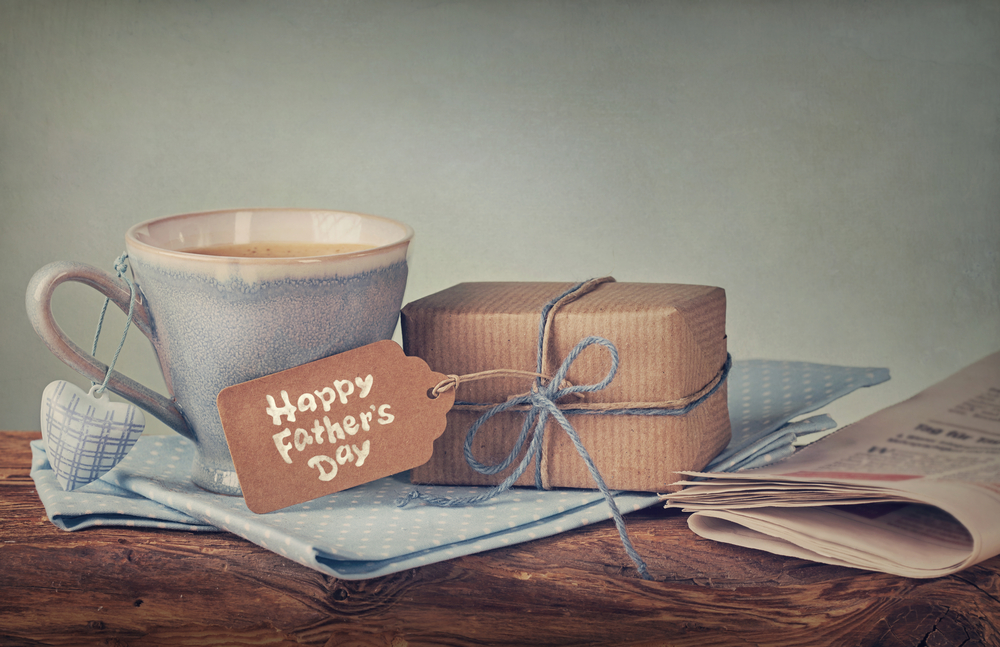 Make Him Breakfast
If your dad is the type who wouldn't want you spending your hard-earned money on him, try making him a nice, homemade meal instead. Bring him breakfast in bed and serve his favorite breakfast items alongside a cup of coffee. Get the whole family involved and make his morning extra special with a delicious treat and the most important meal of the day with the entire family.

DIY
Anyone can run to the store and purchase a gift for their dad, but it takes love and dedication to make a DIY gift from the heart. Think about something your dad would appreciate and treasure, whether it be a nice painting he can hang up, a scrapbook of your favorite memories, or even a coupon book for chores he can redeem later. If you are musically inclined, sing him a song that will warm his heart and live in his memories forever.

Make His Life Easier
Sometimes the best gift is that of ease and relaxation. This Father's Day, allow your dad to have the day to himself without having to lift a finger. From cooking the meals to taking care of your siblings, do what you can to make his life easier. If someone knocks on the door, answer it; if he wants to watch tv, bring him the remote, and if he wants to order pizza for dinner, call it in. These simple tasks can go a long way in making your dad's life significantly easier on Father's Day.
As you can see, there are so many awesome ways to show your dad how thankful you are without even spending a dollar. By making him breakfast, creating a DIY gift, and making his life easier, we are confident that this Father's Day will be special. Do you have any other ideas for this holiday? Share it with us in the comments below.