Summer is almost here, and we can already feel the temperature heating up! But, just because it's hot outside doesn't mean the inside of your apartment should be as well. Keep your home nice and cool all season long by checking out the tips in this blog.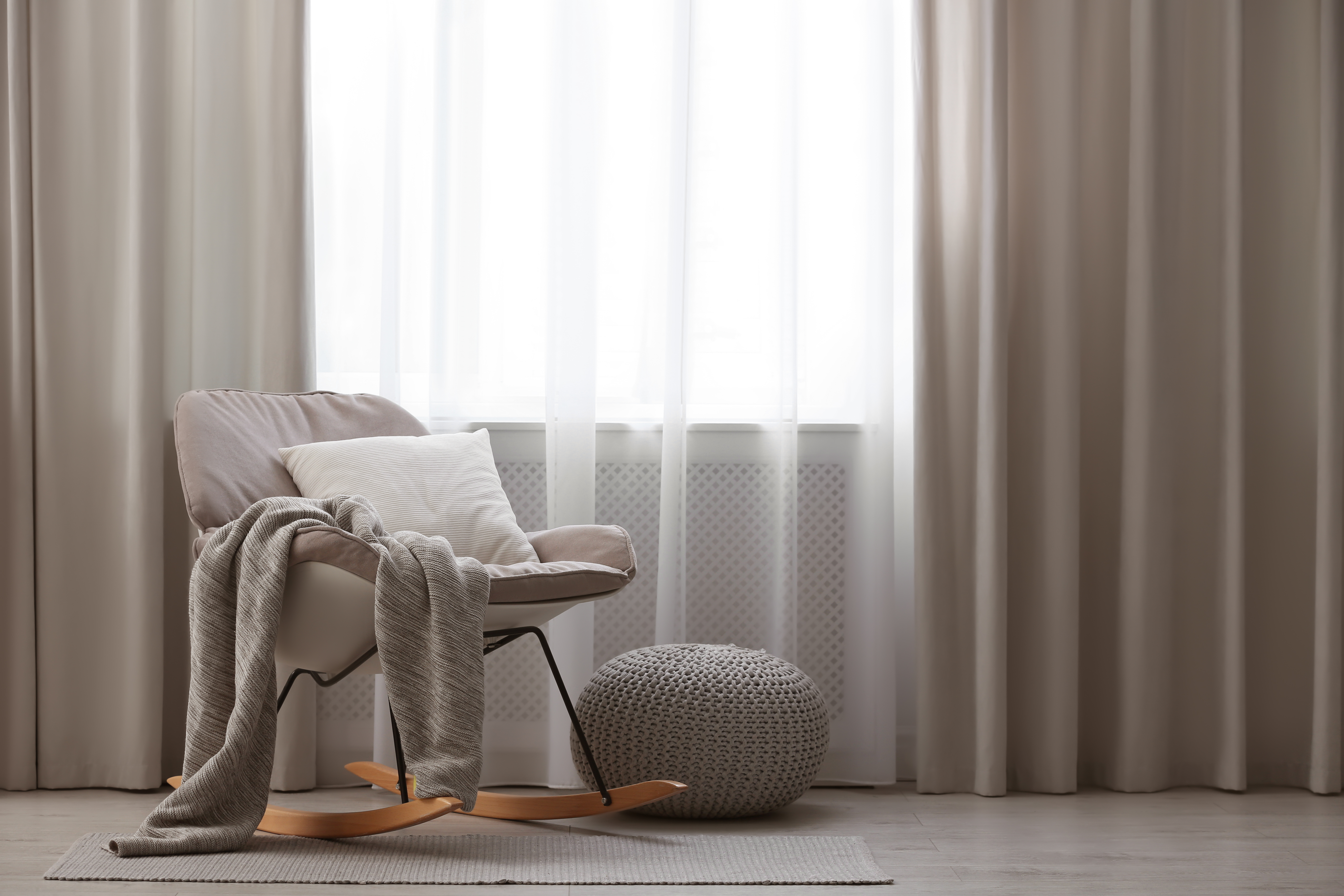 Switch Out The Heavier Materials
If you still have warm fleece blankets on your bed, it's time to switch them out for something much lighter. We tend to opt for more breathable materials like cotton, which will help you stay cool at night. It's also good to switch out your pajamas to lighter materials as well. If your closet is organized by season, now is a good time to bring out the summer clothing and store away the warm, heavy materials.

Plan No-Cook Recipes
The last thing you want on a hot summer day is to add to the rising temperatures by turning on your stove or oven. Start planning some no-cook recipes for the summer and shop for all the ingredients that you need. We recommend things like salads, smoothies, and even sushi which will help you stay cool at home.

Make Plans to Use the Pool
Most of our Weidner communities feature a pool, and we highly recommend using it during the summer. Be sure to find out its hours of operation by reading the signs or visiting the leasing office. A nice dip in the pool is a great way to stay cool while making use of our amazing amenities.

Reconsider Your Window Coverings
If your apartment receives direct sunlight, you can bet it will heat up during the summer. Try putting up some blackout curtains that will prevent the light from entering the areas of your home that get too hot. We recommend closing your blinds or curtains during the hotter portions of the day and opening them in the morning and evening to allow some light to shine in.
As we welcome the summer season, it's essential that you prep your home for the warm temperatures. By switching out the heavier materials, planning no-cook recipes, utilizing the pool, and reconsidering your window coverings, you can enjoy a cool and pleasant summer at home.