Touring an abundance of apartments can be stressful, especially if you don't know what exactly you are looking for. Sure, it's good to keep an open mind and allow yourself to explore options that you might not typically go for, but if you don't go into the tour knowing what to look for, you are doing yourself a disservice. Keep reading to discover the essential things to keep an eye out for.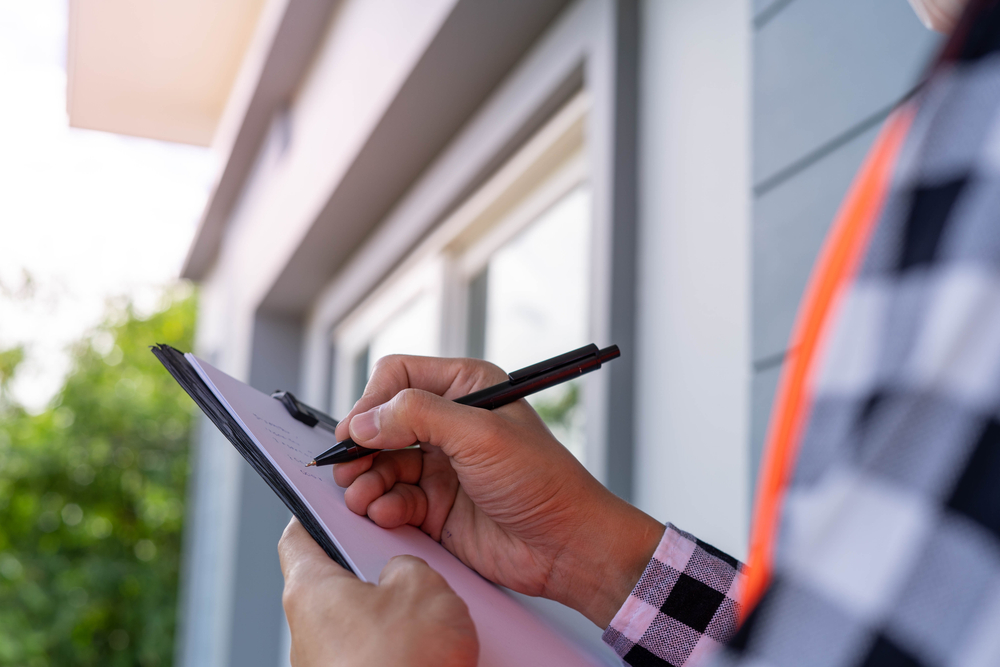 Amenities
We love our amazing amenities and know how much value they add to any lifestyle. When you tour any community, always ask to see the amenities. Remember that things like a pool, fitness center and business center can all be constructive to have at home. If you choose a community that doesn't have any amenities, you will need to consider the cost of a gym membership, printer paper, etc.

Space and Size
Let's be honest; unless you work in construction or real estate, it's hard to picture how spacious an apartment is based on its square footage. When you go on tour, take a look at the size of the floorplan and decide whether or not it's enough room for you. You can always ask to see a larger floor plan if you need to. It's also important to remember that not all square footage looks the same. You could tour two apartments with the exact same square footage but different layouts that can greatly impact the comfort of the home.

Convenience
Convenience is key when it comes to apartment living. When you tour an apartment, look for local shopping centers, grocery stores, schools, etc. If the location is far away from the city, you must keep in mind the commute you will have to take every time you leave home. Convenience also extends into the home, so be sure to consider things such as what floor the apartment is on, how far away your parking spot will be, etc. These small details will greatly affect your overall happiness at home.
As you begin to tour apartments, be sure to look for amenities, space and size, and convenience. While there are many other essential aspects to consider, these three should always be on your mind when deciding. What are some other things you look for when touring? Please share your thoughts with us in the comments below.