We love television just as much as the next person, but we also know that having too many choices can be overwhelming! With so many shows streaming, you may be questioning why you pay for cable tv, but if you tend to favor live shows, you may be trying to justify those pricey streaming fees. Lucky for you, we are here to cover this trending topic and explain why we love both. Keep reading to discover the benefits of both streaming and cable television.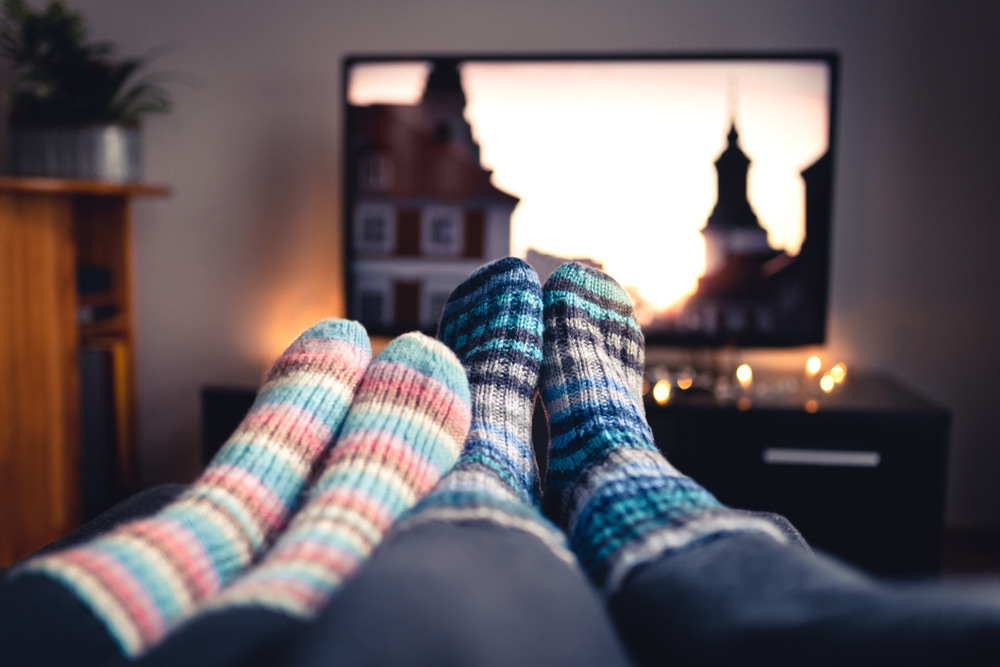 Cable
Cable television is simple, easy, and provides the variety you need. You can turn on cable TV any time of the day and find something to watch. Plus, with so many channels and a helpful guide to everything airing, you will surely find something for everyone. We love cable television due to its simplicity. Everyone knows what channel to click to for the news or cartoons, and we all know our favorite Friday night lineup. There is also much to be said about the joy of waiting for the highly anticipated day of the week when the next episode of your favorite show releases.

Streaming
Television streaming has opened up many doors we never knew were possible in the entertainment industry! You can now watch just about any show or movie from anywhere. While we have the old reliable streaming services such as Netflix and Hulu that offer a wide variety of everything, more niche streaming platforms allow you to watch specific genres or even independent shows and films. One of the best things about streaming is that you don't have to wait for a specific time for your favorite show to be on – you can literally watch it whenever and from wherever you are. Streaming has also led to binge-watching a show, which means you can sit down and watch literally every episode of your favorite show in one sitting.
Now that you know the benefits of each, what will you be using to watch television? Tell us if you are team cable or streaming in the comments below and why!